Tornado warning issued for portion of Muskingum County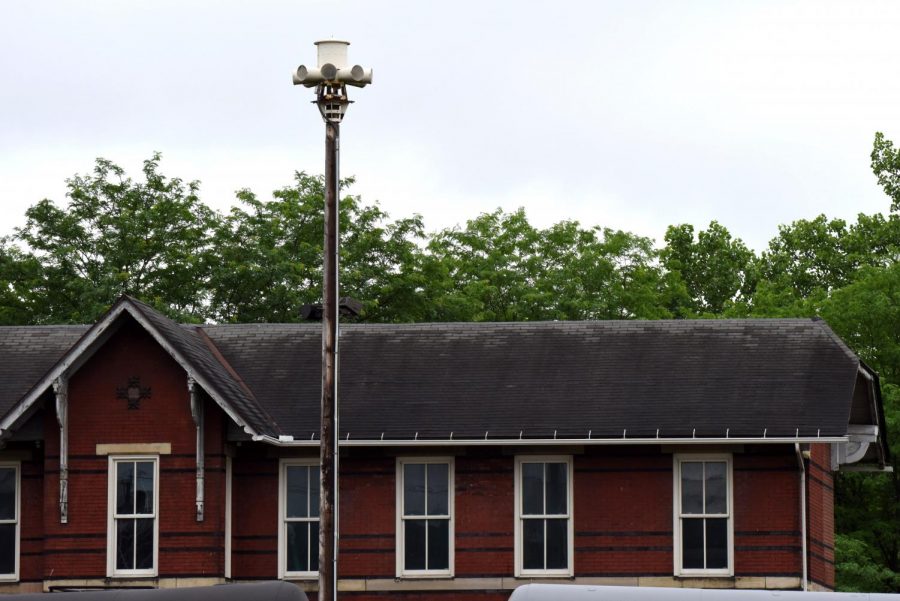 A portion of Muskingum County is under a tornado warning until 4:45 p.m.
According to the National Weather Service, a severe thunderstorm with the potential to produce a tornado was located near Cambridge just after 4:20 p.m.
The storm was moving east at 25 mph.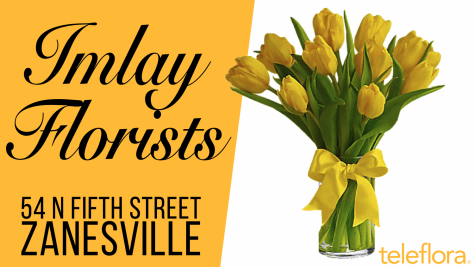 A tornado warning was issued for central Guernsey County and east central Muskingum County.
In addition to a tornado, the storm is capable of producing ping pong ball-sized hail.
Muskingum County EMA Director Jeff Jadwin advises those under the warning pay close attention to the weather.