Zanesville PD implementing 'zero tolerance' policy with speed violations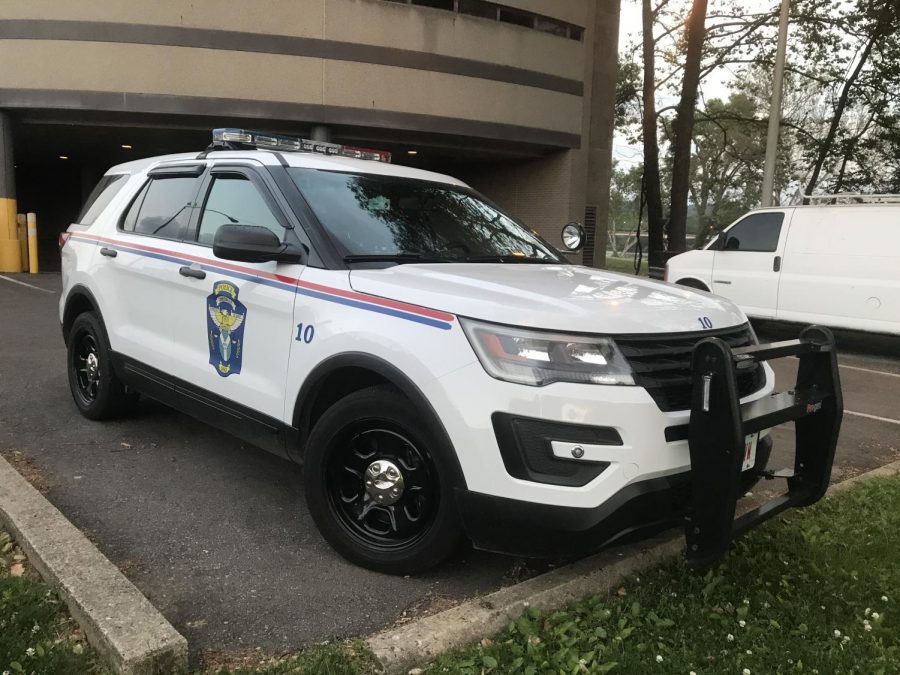 As the amount of speeding complaints grow and the number of school days dwindle, the Zanesville Police Department is growing intolerable of traffic violations, specifically speeding.
"I have instructed our officers, my officers, that we are going to hammer down on tickets," Zanesville Police Chief Tony Coury said.
As schools let out, a couple school resource officers will be assigned to specific areas around the city to patrol for multiple days at a time and take a "zero tolerance" approach when it comes to speeding drivers.
"We're doing this to change behavior, not to punish one person," Coury said.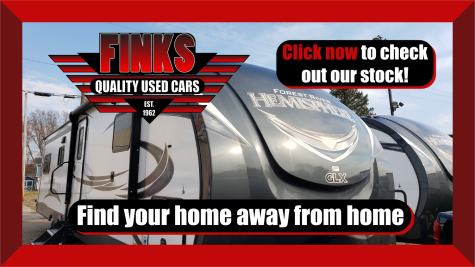 In order to help change driving behavior, officers will be instructed to ticket speeding drivers rather than issue a warning.
Many calls to the department regarding speeding complaints have referenced areas including Maple Avenue, downtown Zanesville at Sixth and Seventh Streets, Taylor Street, Center Drive, Linden Avenue, Pine Street, Putnam Avenue and more.
While there are more troublesome areas than others, Coury said officers will be targeting various areas, including areas where families live. With children out of school and increasing their time outdoors, it's even more of a concern that drivers are following speed limits.
Coury said many children that live on streets with 25 mph zones are able to gauge a car that is traveling at 25 mph when crossing the street, but any speeds greater than the limit puts others at risk.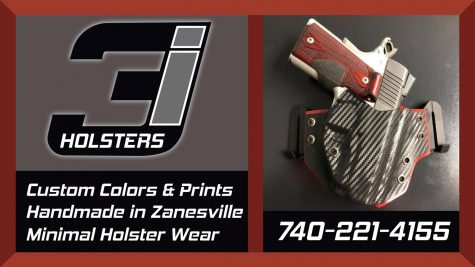 In the future, Coury said he would like to implement a traffic unit within his department. But, for now, with extra man power over the summer due to SROs, extra traffic patrolling is feasible.
The Ohio State Highway Patrol also assists ZPD at times to enforce traffic violations.
The department will not be announcing the dates and locations of targeted patrolling.
Coury emphasized that the initiative is an effort to keep residents and community members, especially children, safe.