Early afternoon distracted driver causes accident along US 40 near Hopewell
The driver of a white Ford pickup truck was ticketed Wednesday afternoon following an accident along US 40, east of Hopewell.
Emergency personnel responded to a call around 3 p.m. of a vehicle that had gone off the roadway and struck a tree. When authorities arrived they found the single occupant with minor injuries, however, he refused treatment.
According to an Ohio State Highway Patrol trooper, the occupant was driving east along US 40 when he fell asleep, went left-of-center and proceeded to drive his vehicle through a ditch for about 400 feet while taking out multiple signs until finally hitting a tree.
The driver will be cited for failure to control according to troopers on scene.
The Ohio State Highway Patrol and National Trails EMS were on scene.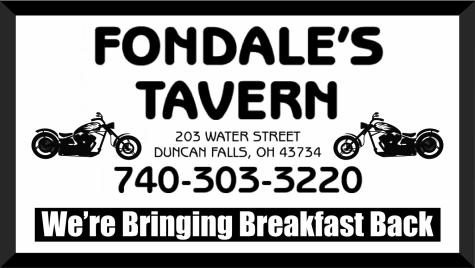 A former version of this story stated US 40 as SR 40.