Sheriff not ruling out possibilities in death of Frazeysburg man found near road
Authorities are slowly releasing more information regarding the body found in a field along SR 16 near Frazeysburg Sunday morning.
According to Muskingum County Sheriff Matt Lutz, a passerby spotted 53 year-old Brian Cope of Frazeysburg lying dead near the SR 586 off-ramp around 10:20 a.m. May 19.
Lutz said the assistant coroner called to the scene estimated Cope had died between 8 and 10 p.m. the night before, although it is unclear how long he had been in the field.
An initial autopsy report conducted by the Licking County Coroner's Office indicates Cope died from acute respiratory failure.
Lutz said the wounds were not inflicted by gunshot, however, he did not want to discuss Cope's injuries any further at this point in the investigation.
Weapons were recovered during the investigation, possibly related to Cope's death.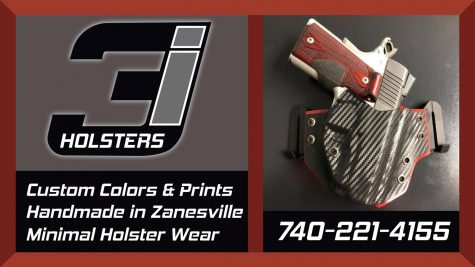 According to Lutz, two locations were investigated — Cope's house on Canal Road and the area where his body was recovered.
Lutz said investigators will be relying on phone records as a main lead to determine the events that occurred leading up to Cope's death.
At this point, no one has been questioned as a person of interest, but Lutz said no possibilities have been ruled out yet.
According to Lutz, the death could be suspicious as originally investigated or self-inflicted.
Regardless, the Muskingum County Prosecutor's Office is now involved in the investigation.
"When we look at death, we look at it as a suspicious death," said Lutz. "Now, some suspicious deaths are homicides, some suspicious deaths can be accidental and some suspicious deaths can be suicides. So, the prosecutor's office doesn't care what we consider it, it's a death."
The preliminary autopsy report indicates no alcohol was present in Cope's bloodstream, although authorities are still awaiting toxicology reports, which could take as long as six weeks to be completed.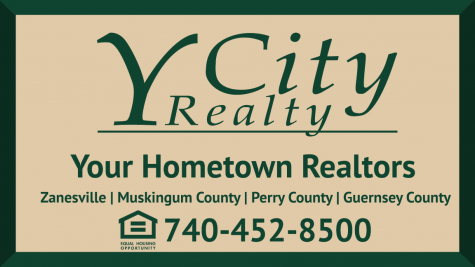 "These cases are really hard. They're like a puzzle, and a lot of times you don't have all the pieces. And so, when you don't have an eye witness and you don't have somebody there, it's very tough to put these cases back together and try to figure it out," said Lutz. "You have to look at possibilities versus probabilities and just things that we do in general to try to figure out what somebody could have been doing or might have done."
Without many relatives in the area and having lived alone, Lutz said former co-workers of Cope have also been questioned to learn more about the deceased.
Anyone who has been in contact with Cope within the last month or who knows about his vehicle should contact the Detective Jonathan Sphon at the Muskingum County Sheriff's Office by calling (740) 454-3637 ext. 6032.