Literacy Council encourages community-wide effort to improve reading skills
With the school year coming to an end, the Muskingum County Literacy Council is making a push to keep reading skills fresh over the summer break.
On Saturday, the Council, in partnership with the Muskingum County Library System and Muskingum County Education Service Center, will be hosting a Family Reading Festival at the Colony Square Mall.
From 11 a.m. until 2 p.m., families with children from preschool through sixth grade can participate in a variety of reading activities around the mall.
For example, the garden club.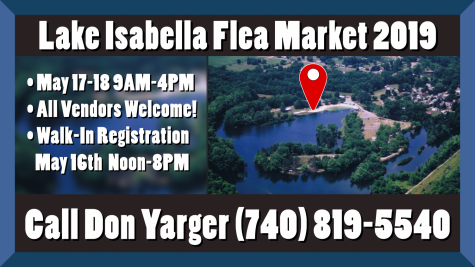 "They're going to have packets of seeds, and they want to have the children help make a pot or decorate a pot, and, you know, if you're going to plant seeds, you really need to be able to read the back and really understand when's the best time to plant, where's the best place to plant," said Cindy Lawyer of the Muskingum County Literacy Council. "So we're not just looking at selections out of a book and learning to read like you would in a classroom, we're trying to make them fun reading activities."
Door prizes and two grand prizes will be available to students. Books will also be distributed to participants.
"We need to get books in the hands of children, but we need to let parents know the importance of reading to their children, ultimately," said Lawyer.
Lawyer also proposed a partnership between the City of Zanesville and the Muskingum County Literacy Council to encourage reading during the summer lunch program at local parks.
The momentum doesn't stop with educating children. Lawyer said she'd like to see the community take and active role in teaching adults to read and encouraging them to get their high school diploma.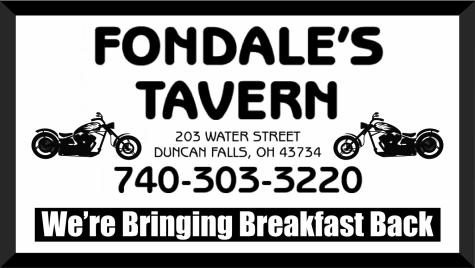 "You're never too old to learn to read," said Lawyer.
Anyone who wants to become involved in the process is encouraged to volunteer.
"I think you find a value in your life if you can help somebody else," said Lawyer. "We have a lot of adults in Muskingum County that can read and are just looking for ways that they fit in or something that they can do for our community. And, boy, helping a person that can't read is huge."
The Muskingum County Literacy Council can be contacted at muskingumclc@gmail.com.