Natural gas services restored Monday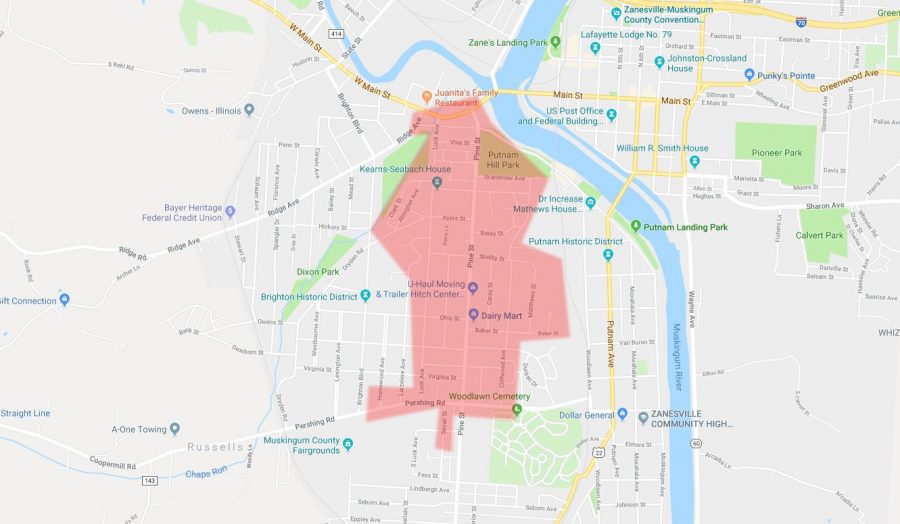 Throughout the day Monday, Columbia Gas crews completed safety inspections and restored services to many home affected by the natural gas shut off last week.
Nearly all affected homes have been inspected and natural gas services have been reintroduced, although there is still a small number of homes that have not been inspected.
"Thank you to the Zanesville community for your patience during the gas service interruption," Columbia Gas personnel wrote in its final update regarding the outage. "We appreciate your understanding during the last few days as we worked to make sure customers are safe and then restored service."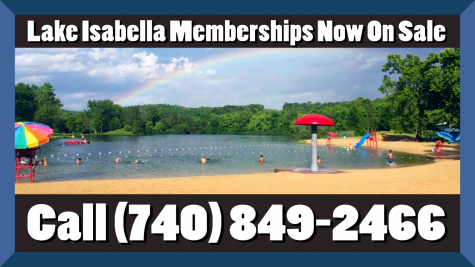 Anyone that is still without natural gas is asked to keep their porch light on.
Crews must enter a home in order to inspect gas lines and appliances before natural gas services can be turned back on for a particular home. Inspections take roughly an hour for each home. An adult 18 years old or older must be present during the time of inspection.
Showering facilities remain available from 1 p.m. to 4 p.m. and 7:30 p.m. to 8:30 p.m. at the Muskingum Valley Recreation Center for residents still affected by the shut off.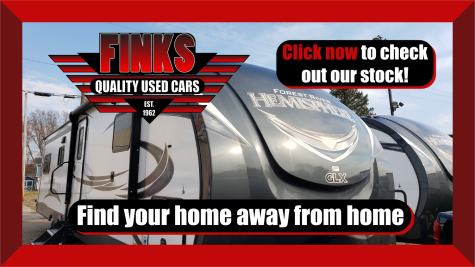 Thursday, May 9, Columbia Gas crews were working on the company's low pressure system safety enhancement program when an equipment malfunction likely occurred. The system was shut down as a safety precaution.
Columbia Gas thanked the City of Zanesville, the Zanesville Police Department, the Red Cross, Muskingum County EMA, Muskingum Valley Recreation Center, the Muskingum County Fairgrounds and AEP for their assistance over the duration of the shut off.