19 year-old arrested following Sunday morning accident in Nashport
The teenage driver of a Chevy Impala was arrested Sunday morning following an accident along Gorsuch Road near Caroline Road in Muskingum Township.
Emergency personnel responded to a call around 9 a.m. about a vehicle that was in a field off the roadway. When authorities arrived they found the single occupant with minor injuries, however, she refused treatment.
According to an Ohio State Highway Patrol trooper, the occupant was driving west along Gorsuch Road when she drove off the left side of the roadway, striking a fence, continuing through a field, before finally striking a tree.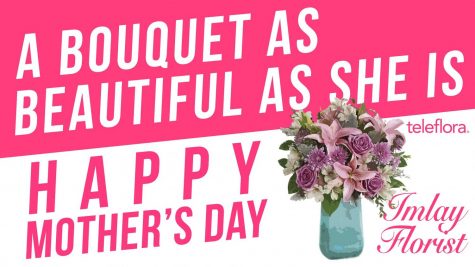 After conducting a field sobriety test, the occupant was arrested for OVI and will also be cited for failure to control.
According to troopers on scene she will be taken back to the Zanesville Post of the Ohio State Highway Patrol and offered the opportunity to submit a breath sample.
The woman will be released to her father after taking or refusing the breath sample.
The Ohio State Highway Patrol, Falls Township Fire Department, and Falls Township EMS were all on scene.