MCCF recognizes leaders new and old who have made lasting impact in community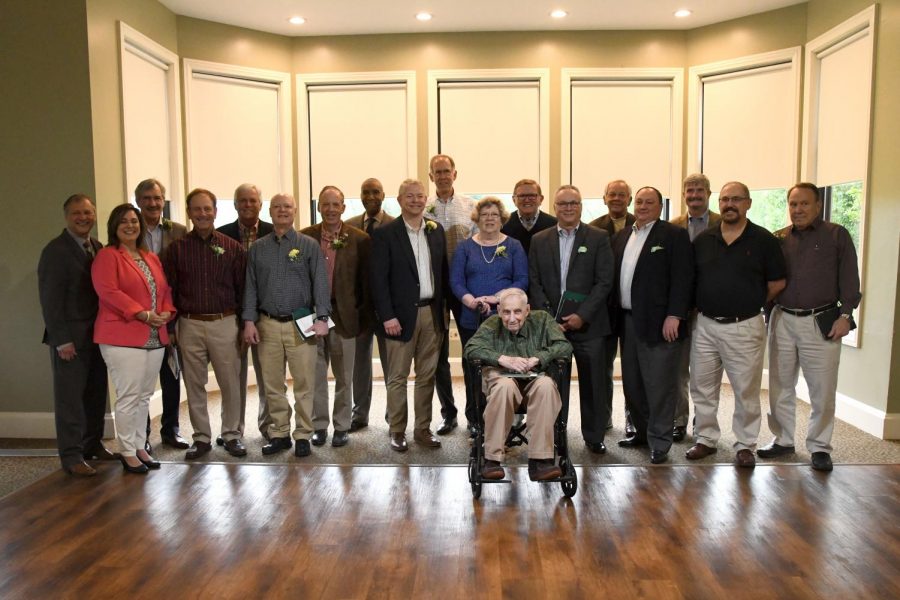 Leaders of the Muskingum County Community Foundation, past and present, came together to reflect on the organization's impact over the last three decades and honor those keeping its vision alive.
"We had some great community leadership in our past that really helped to get the Muskingum County Community Foundation started in 1985, and from there, it has really formed and grown," said current Board of Trustees President Alana Ryan.
As of 2019, MCCF has distributed $18 million into the community to assist with its growth and improvement.
Naming some of the past projects, MCCF CEO Brian Wagner highlighted recreational projects such as Restoration Park, the Muskingum Recreational Trail, Park Central and the Muskingum Recreation Center. In the arts, he mentioned the Zanesville Prize, the Y-Bridge Arts Festival, the Art Walk and First Fridays.
Other projects MCCF assisted or sponsored include multiple high school stadium improvements, the ongoing Downtown bridge lighting project and the Zanesville Half Marathon.
Ryan also noted Scholarship Central and the annual Groundhog Day event to raise grant funds.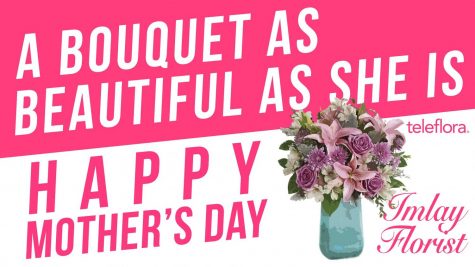 "There are so many different organizations that have been impacted and projects that have happened," said Ryan. "You think about things from the arts to health and wellness in the area, economic development opportunities … So we're very fortunate that we've had such leadership, and that's really what we want to celebrate today and talk about what are the opportunities for us moving forward, how do we continue that momentum and really help our community kind of get to that next level."
Recognized for her efforts to make a lasting impression in the Muskingum County community was Hanna Luburgh-Agin.
"It's one thing to have a wild idea. It's another thing to turn that wild idea into action, and the work that Hanna Luburgh-Agin put into … the inaugural Zanesville Half Marathon was an impressive display of determination, organization and vision that is rarely seen," said Wagner.
Luburgh-Agin was awarded the 2019 Ray Thomas Award, named in honor of MCCF's founding president.
"The community all came together. We had over 200 volunteers that came out that day," said Luburgh-Agin. We ran out of t-shirts for everybody, but the support was phenomenal, and we really look forward to what's to come in 2019.

Also recognized for his contribution to MCCF was current treasurer Matt Elli.
"One of our Founding members, Bob Beam, past president, was instrumental in setting up business practices within the Muskingum County Community Foundation," said Ryan.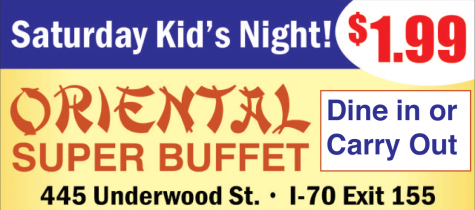 Ryan explained that Elli helped the MCCF reestablish its business plan and set measurable goals that are satisfying once met.
"Matt is a person that really takes a step back and quietly asks you questions to make you think, and ponder and say 'what does it look like for the next level,'" said Ryan.
Elli humbly accepted his award, saying he is just the man behind the man making things happen.
"Just to be mentioned in the same sentence as Bob Beam is amazing to me," said Elli.
He added that being involved in causes beyond one's self is what MCCF is to him.
Ryan echoed that sentiment, saying MCCF encourages anyone in the community to do something that will leave a legacy with someone else.
"What we're trying to do is really get out there and make sure that the community knows what resources we have available and what the Muskingum County Community Foundation is all about," said Ryan. "It's really about that collaboration, it's about bringing groups of people together with purpose and with pride to say what are those things that we can step up into next."