Columbia Gas restoration update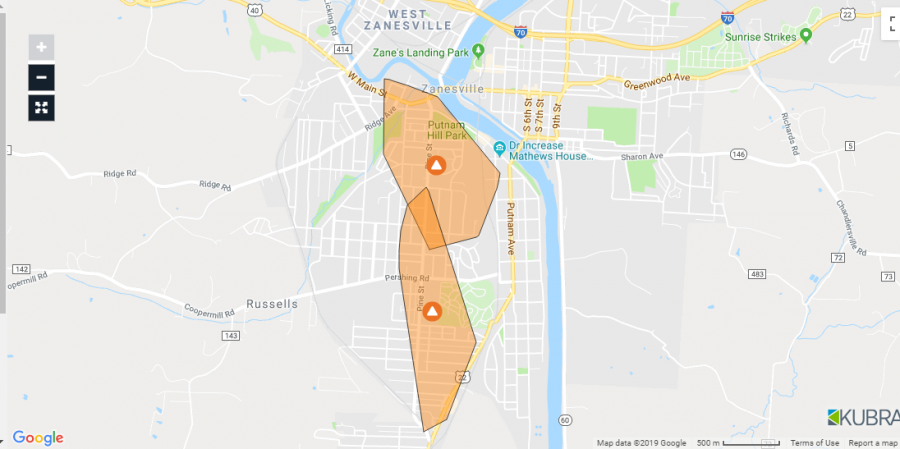 Power restoration is first priority for Columbia Gas of Ohio as 600 customers in the south side of Zanesville are still without natural gas and electricity.
"We are working as quickly as we can so that AEP can restore electric service hopefully today," Columbia Gas personnel stated in a release.
Thursday, Columbia Gas crews were working on the company's low pressure system safety enhancement program when an equipment malfunction likely occurred. The system was shut down as a safety precaution.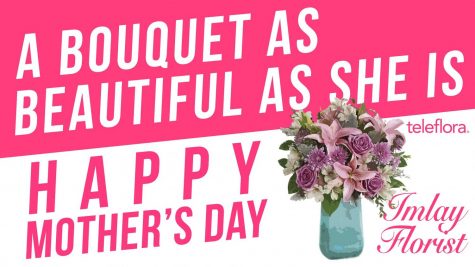 When electricity is restored to the area, Columbia Gas will focus on restoring natural gas services.
Restoring natural gas services to impacted customers will include:
Shutting off gas to affected customers, which crews have been doing during safety checks.
Removing air from the company's system and reintroducing natural gas.
Conducting an additional safety check of gas appliances in each affected home
Deploying extra crews to assist with the efforts to allow work to continue around the clock and through the weekend in order to restore natural gas as soon as possible.
Columbia Gas is still investigating the situation and will provide more information as the investigation continues.