Teacher pleads guilty to sexual battery after having intimate relationship with student
A 27-year-old teacher pleaded guilty to three charges of sexual battery Wednesday morning after having a sexual relationship with a student for five months.
Former Foxfire intervention specialist Apryl Patterson will be required to register as a sex offender for life as a result of her pleas of guilty to three third-degree felony charges of sexual battery.
From November 2017 to the end of April 2018, Patterson is accused of engaging in various sexual acts, including intercourse, with a then 17 year-old student. She would reach out to the student via phone, as well as have contact with the student during school, Assistant Prosecuting Attorney Ron Welch stated in court.
The relationship was reported to law enforcement who began investigating at the end of April 2018.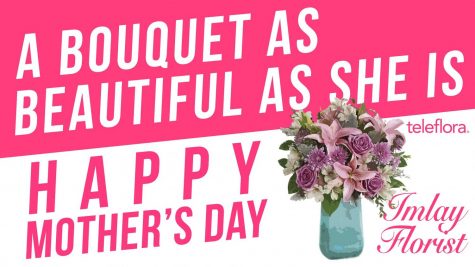 Superintendent of Foxfire Schools Todd Whiteman said Patterson was placed on administrative leave on April 30, 2018, as he was notified that law enforcement was investigating allegations against Patterson.
Welch stated that Patterson made comments to her coworkers at the school about how her life was over and that she was going to prison.
Shortly after being placed on administrative leave, Patterson asked a coworker at Foxfire to reach out to the victim on her behalf.
Whiteman said the conditions of the administrative leave included having no contact with students, teachers or employees of the schools, as well as staying off of school property.
Due to her conduct while on administrative leave, Patterson was quickly terminated.
"We assisted law enforcement in the investigations matter and we continue to support our students affected in any way possible," Whiteman said. "The number one goal for our students is to have a safe, secure and happy environment. And when things like this take place, obviously, it's disheartening to say the least."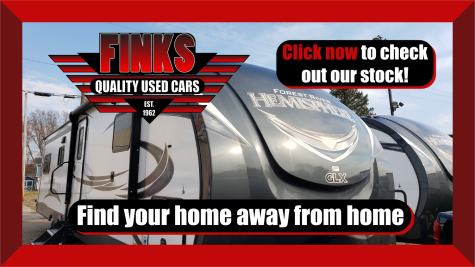 During the investigation, it was discovered that Patterson had searched the internet for ways to delete Facebook and Snapchat interactions, as well as other court cases involving a teacher having sexual relations with a student.
"We have a lot of people that work really hard to impact people's lives and when you have to deal with something like this it's disheartening, it's disturbing," Whiteman said.
At the conclusion of her plea hearing, Patterson's defense attorney Keith Edwards informed the judge that Patterson wished to write a letter to the court apologizing for her behavior in previous court appearances.
Prior to her plea hearing, Patterson had attempted to represent herself as a sovereign citizen without the help of an attorney. During a hearing in March, Patterson begrudgingly accepted the assistance from Edwards as the judge told her she must be accompanied by an attorney in court in order to best protect her rights.
Patterson's bond, which was reduced to a recognizance bond in December, was continued pending sentencing.