Convicted meth dealer gets 11 years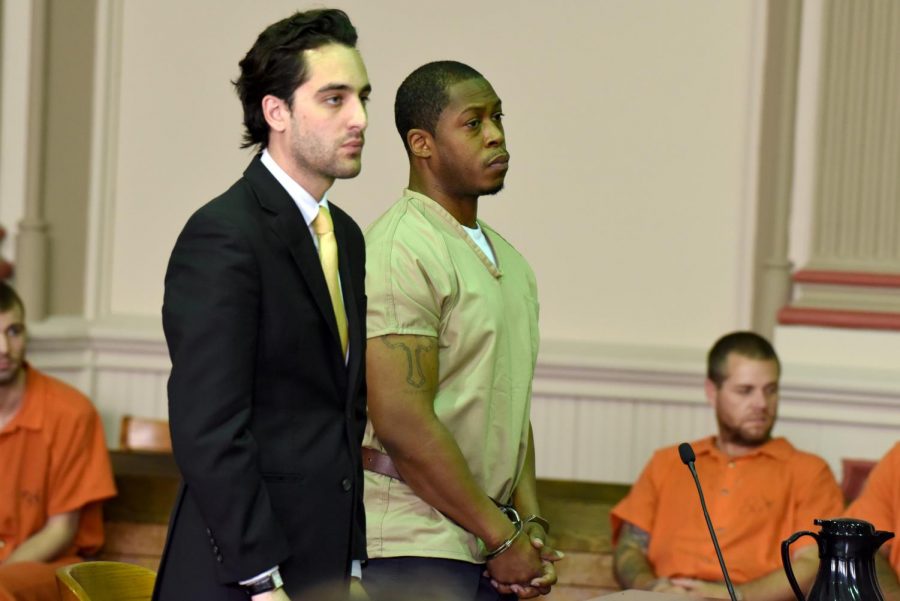 During his trial, a Columbus man admitted to the jurors that he was a drug trafficker but claimed his business did not include narcotics. At the end of the second day of trial, the jury convicted him.
Michel Yanni, 41, was found guilty of one first-degree felony count of trafficking in drugs methamphetamine in an amount equal to or greater than 300 grams. The amount of meth that Yanni was accused of selling allowed the Court to deem him a major drug offender.
In October 2018, a confidential informant set up a controlled drug buy with Yanni. The two met at an agreed location, and the C.I. exchanged $4,500 for one pound of methamphetamine. With law enforcement watching the deal unfold, the two finished their business transaction and Yanni was arrested down the road.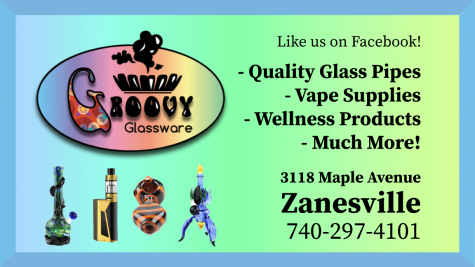 When Yanni took the witness stand during his trial, he admitted to the jury that he was involved in selling high-end marijuana, qualifying him as a drug trafficker, but Yanni claimed that he never sold methamphetamine.
Throughout the trial, the defense stated that the box the meth arrived in, that was located in Yanni's trunk, was a box he had picked up for the C.I. on his way to meet up with the person he did not know was an informant.
"It's not the State's job to come forward and disprove someone's nonsense story," Assistant Prosecuting Attorney John Litle said during the trial.
Due to his conviction, and the Court finding Yanni to be a major drug offender, Judge Kelly Cottrill explained that there was only one option for sentencing as an 11 year prison sentence was mandatory.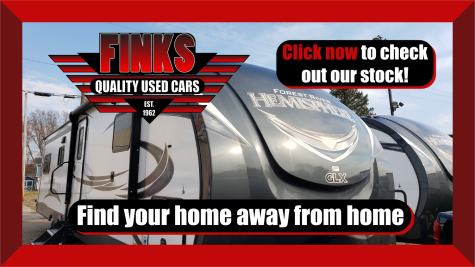 Yanni's defense attorney requested that his client's court fees be waived and asked the court to find him indigent.
Cottrill denied the request and, in addition to the court fees, added that Yanni must pay the court appointed counsel fees that had accumulated in his case prior to him hiring other counsel.
"You made it clear how much drugs you were trafficking and how much money you were making," Cottrill said to Yanni, recalling statements during trial.
For more information on this story: Man convicted by jury of trafficking admits he is a dealer but not of meth