Funeral arrangements made for mother and daughter killed in Wednesday accident
A mother and daughter that died in a head-on collision on US-22 Wednesday morning will be laid to rest on Tuesday, May 7.
Courtney Strate (Rich), 26, and her mother Michelle Moody, 47, were pronounced dead at the scene of the accident.
The women were accompanied by four of Strate's five children.
As of Thursday afternoon, one child remained in critical condition, two other children remained at the hospital in stable condition and one child had been released from the hospital, according to a sergeant with the Ohio State Highway Patrol Zanesville Post.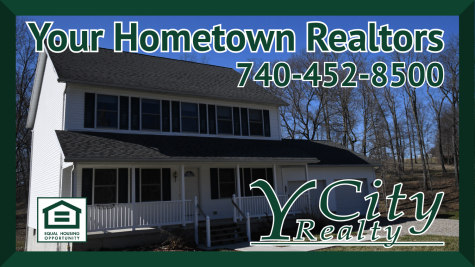 Strate, of East Fultonham, is survived by her five children, husband, father, three sisters, one brother, uncles, great-grandfather and a woman she loved like a sister, according to her obituary.
Moody, of Indiana who was originally from East Fultonham, is survived by one daughter, five grandchildren, three sisters, one brother, a grandfather, one nephew and two nieces, according to her obituary.
Calling hours for both women will be from 4 p.m. to 8 p.m. Monday, May 6, at The Anchor Church located at 1365 Chamberlain St. in Zanesville. Pastor Aaron Bounds will be officiating the funeral service at The Anchor Church beginning at 11 a.m. Tuesday, May 7. The burial will be held at Fultonham Cemetery. William Thompson and Son Funeral Home is assisting the family with funeral preparations.