Funeral arrangements set for deputy killed in Wednesday morning crash on US-22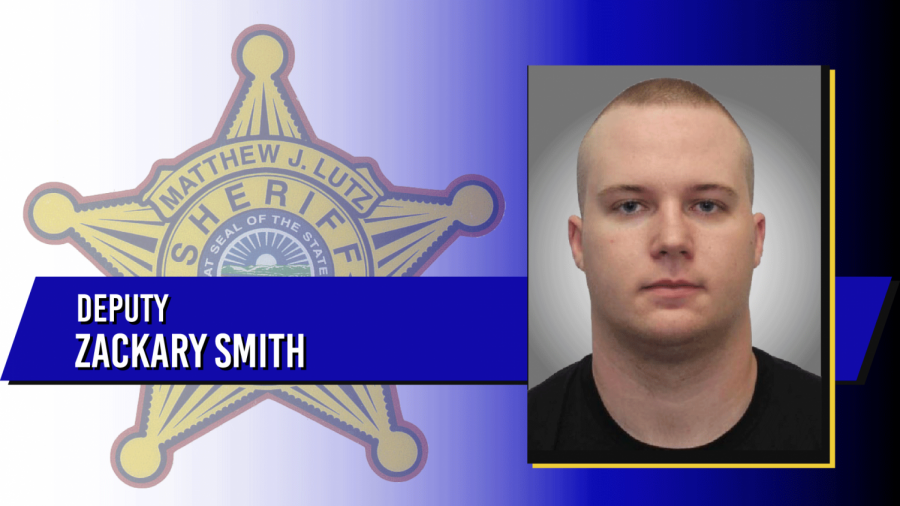 Funeral arrangements have been made for the Muskingum County Sheriff's Deputy that died in a crash that also claimed the lives of two women on US-22 Wednesday morning.
Calling hours for Zackary Smith, 21 of Roseville, will be held Friday, May 3, from 6 p.m. until 8 p.m. at Rolling Plains United Methodist Church and again Saturday, May 4, from 10 a.m. until 12 p.m. with a service to follow.
Smith was killed when he went left of center while driving his pickup truck on US-22 and struck a minivan with two adults and four children inside head-on.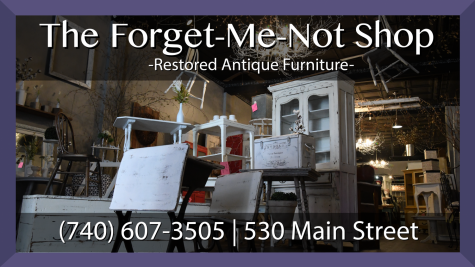 The driver of the minivan, 26 year-old Courtney Strate of East Fultonham, and 47 year-old Michelle Moody also lost their lives in the accident.
Four young children were taken to Children's Hospital, one by helicopter, as a result of their injuries. Five year-old Wrett Rich was flown in critical condition and the three others — Westin Rich, 6 years-old, Wrenley Strate, 3 years-old, and Waylan Strate, 2 years-old — were taken to Genesis Hospital before being transported to Children's Hospital. All three children were in stable condition.
The off-duty deputy was on his way home from work at the time of the crash. He had worked a standard eight-hour midnight-shift with the MCSO and was on his way home from an extra duty job when the accident occurred just before 9 a.m.
Muskingum County Sheriff Matt Lutz said Smith had worked midnight shift during his time as a corrections officer in the jail and had been training on road-duty for about four weeks.

Smith will have a law enforcement casket guard and funeral procession to Fultonham Cemetery where officers will perform a flag folding ceremony and music will be played on bagpipes.
Traffic will be re-routed to one lane on US-22 near Panther Drive for parking.
Due to funeral arrangements for Smith, the Fraternal Order of Police Zane Lodge No. 5 has canceled its FOP Officers Memorial scheduled for Saturday, May 4. Lutz said the memorial may be rescheduled for a later date.