61-year-old gets four years for stabbing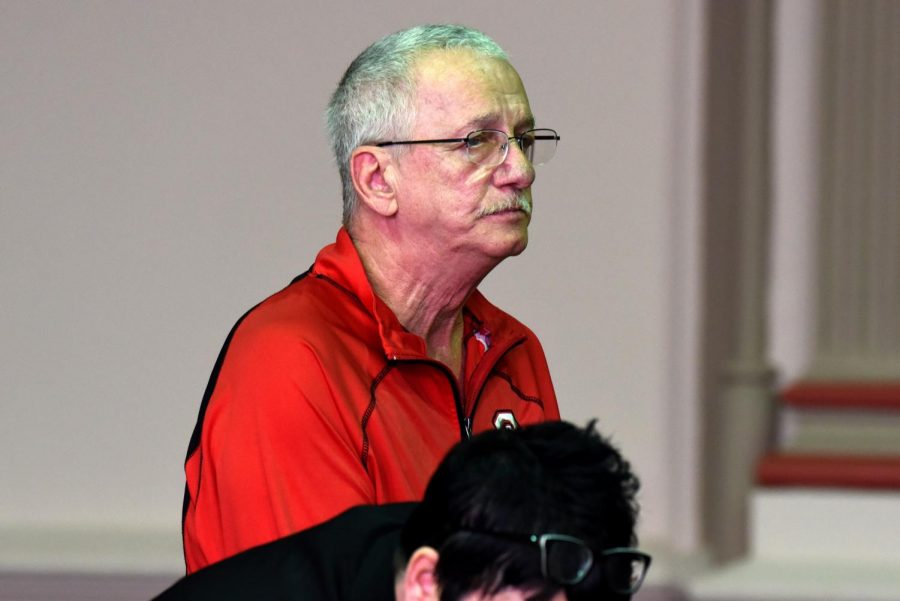 A Zanesville man that stabbed his wife's cousin in the thigh received a four year prison sentence Monday afternoon after pleading guilty to felonious assault earlier this month.
During his sentencing hearing, Jeffrey Fouch admitted that he had an alcohol problem for many years, although he has no intention of ever picking up a bottle again after one alcohol-fueled evening landed him behind bars.
On April 1, Fouch pleaded guilty to a second-degree felony count of felonious assault and a third-degree felony count of tampering with evidence.
"Today, we throw ourselves on the mercy of the court," Fouch's defense attorney Nicole Churchill said to Judge Kelly Cottrill during sentencing.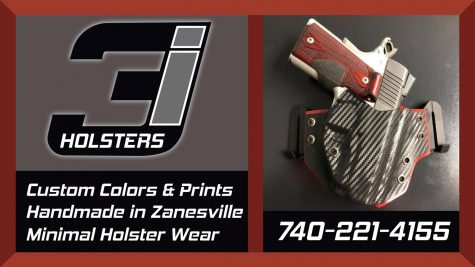 At Fouch's plea hearing, Assistant Prosecuting Attorney Taylor Bennington stated that Fouch initiated a physical altercation with his wife inside their home when he began hitting the woman. At the time, a cousin of Fouch's wife was visiting and the woman called him into the room for help. The cousin attempted to step between the couple.
Fouch's wife retreated to the bathroom but quickly returned when she heard her cousin cry out for help. After the woman went to the bathroom, Fouch picked up a 12-inch long knife and stabbed the man in the leg, severing his femoral artery.
Upon stabbing the man, Fouch quickly grabbed clothing to wrap around the victim's wound and attempted to administer first aid until EMS arrived.
The victim was taken to the hospital and underwent surgery.
Authorities later found the knife that Fouch used on top of a freezer in the home and wrapped in a blanket.
As Cottrill reviewed the facts of the case with the defendant, Fouch said the entire incident was an accident, to which Cottrill replied that Fouch did not accidentally stab the victim.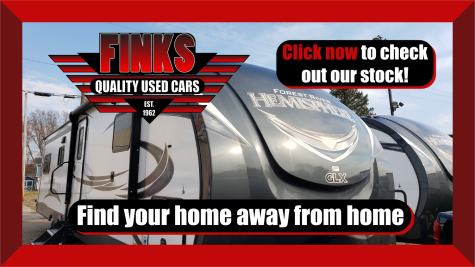 "You had a knife, and it went in his leg," Cottrill said to Fouch.
Fouch informed Cottrill that he has been in alcohol treatment since being released on bond as his case was pending.
"I'm very sorry for my actions … alcohol was a problem at the time," Fouch said in court.
While Cottrill empathized with the man, he reminded Fouch that the victim was seriously injured.
Additionally, Cottrill stated that there had been over 20 calls for service from Fouch's residence to the police department since 2005 for various reasons.
Due to those circumstances and given the nature of the victim's injuries, Cottrill imposed a four year sentence.