Dresden man identified as victim in Monday's fatal motorcycle accident
A 32 year-old Dresden man is identified as the victim of a fatal motorcycle crash late Monday afternoon.
According to Lieutenant Matt Boyd of the Ohio State Highway Patrol, Ryan Hammond was riding his Yamaha R6 on SR 16 when a trooper observed him travelling at a high rate of speed.
When the trooper attempted to bring the motorcycle to a stop, Hammond fled.
Later, Hammond was spotted again speeding on County Road 616.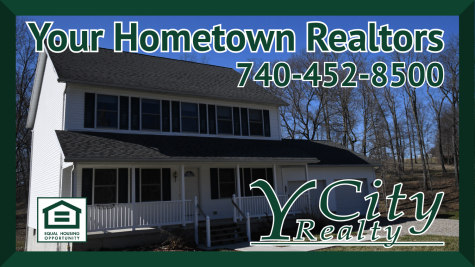 Again, OSP said Hammond took off in a reckless manner. Out of safety concerns, troopers pulled back from the pursuit.
Shortly after, a trooper came across Hammond wrecked on County Road 616 near County Road 706.
OSP has determined Hammond crashed after driving off the left side of the roadway and into a ditch.
The Dresden Fire Department and EMS responded to the accident and took Hammond to Genesis Hospital where he was later pronounced dead.
The crash remains under investigation with the Patrol.