Columbia Gas investing millions for 36 miles of line repairs, 2.8 miles in county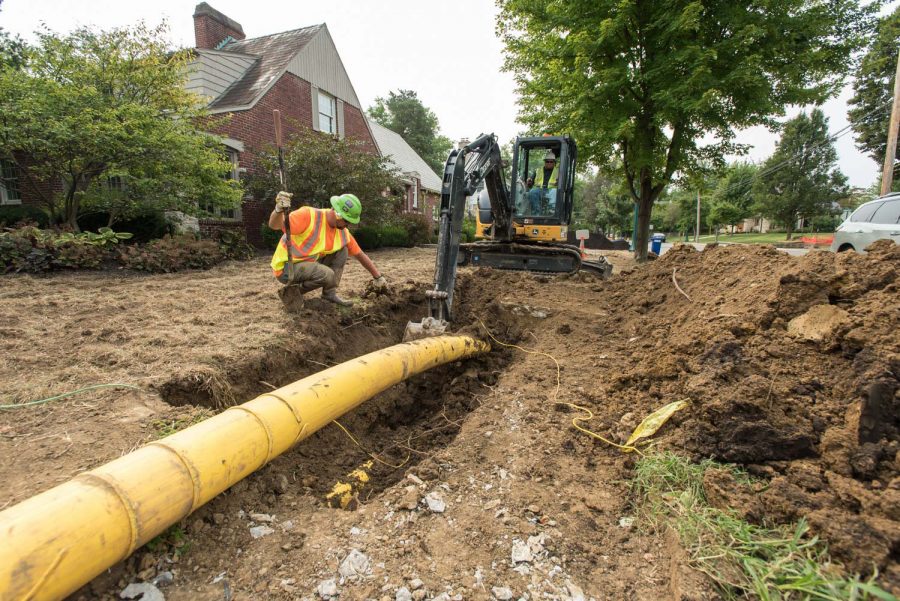 Throughout 2019, Columbia Gas of Ohio is investing nearly $30 million into repairing over 36 miles worth of gas lines in southern and eastern Ohio, about 2.8 of those miles will be in Muskingum County.
The company said the upgrades are in an effort to deliver safe, quality service to its customers.
"Since this program started, the number of leaks has fallen by almost 40 percent," Dan Creekmur, Columbia Gas President, said in a media release. "Our priority is keeping homeowners and businesses safe. These projects allow us to further invest in our communities, and it helps us provide reliable service."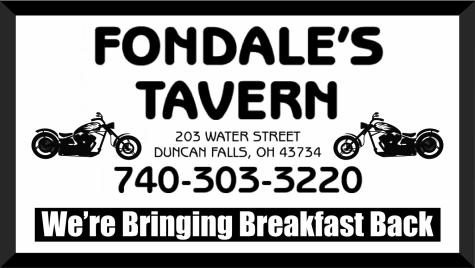 This year's over 36 miles of replacement is part of Columbia Gas' 25 year plan to invest over $2 billion in upgrading over 4,000 miles of gas lines, the release states.
In 2019, the company has about 100 pipeline replacement projects planned, in action or completed.
According to Columbia Gas of Ohio External Communication Specialist Michelle Day, three projects have been planned for Muskingum County in 2019, one of which has already been completed.
In January, 42 customers received new gas service lines as crews installed 1,442 feet of new pipe along Newark Drive.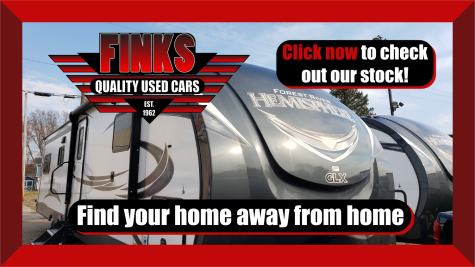 Two additional projects within the county include both a 9,500 feet-long and a 3,908 feet-long pipe installation along State Route 146, outside of Zanesville City limits, and along Limestone Valley Road in White Cottage, respectively.
The SR-146 replacement will affect 94 customers and the Limestone Valley Road replacement will affect 52 customers.
Dates for both projects have not been finalized as of the time of publication.