Dog rescued in Monday morning fire
A dog was rescued from a Zanesville home during a fire Monday morning.
According to Zanesville Fire Chief Jeff Bell, the department was dispatched to 940 Eppley Ave. just before 8:30 a.m.
The home's owner had left 20 minutes before the fire started.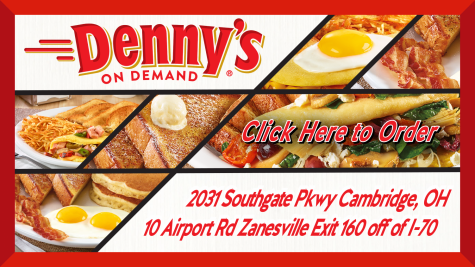 Bell said the fire, which was determined to be electrical, began in a bedroom.
No one was injured in the fire. The dog was attended to by ValueCare and ZFD personnel after being pulled from the house by ZFD's Ladder 1 crew.
Volunteers from the Red Cross were also on scene.