Free 'Bach to Broadway' concert Saturday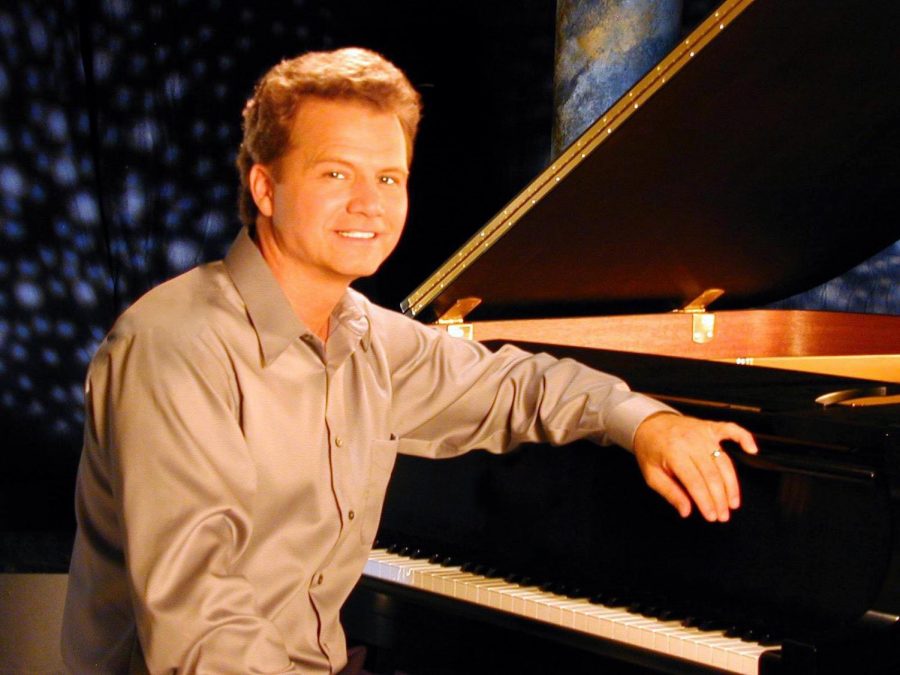 Saturday, April 13, Secrest Auditorium, in partnership with the Thursday Music Club, is hosting 'Bach to Broadway.'
David Tolley, the key professional performer Saturday evening, will perform and share his experiences as a pianist, composer and college music professor.
Tolley's musical path has included working with Steven Spielberg, composing musicals, a number of recordings, nominations for two Grammy awards, performing for four presidents and other celebrities and several performances on Johnny Carson's Tonight Show, according to a media release.
Following Tolley is local artist Jacob Holmes. The upcoming performer is a John Glenn High School graduate. Focusing on music in preparation for his career, Holmes is a graduate of Baldwin Wallace College and is pursuing a masters degree at Carnegie Mellon University.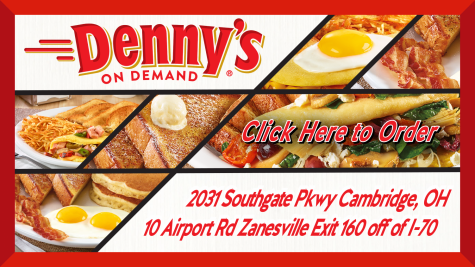 Another local artist being featured Saturday is Ruthann Allen, the music club's honoree. Spending a large portion of her life as a teacher to children in Muskingum County, Allen has taught music within the schools, through private lessons, through the community theater and directing church choirs.
Allen serves as the Thursday Music Club's president and has held many leadership positions within the group.
Children and adults will also join the performers, some with the Jr. Music Club will be performing on Secrest's stage for the first time. Young musicians performing from the Jr. Music Club include Elizabeth Hustey, Sadie Lilly, Elena Foster, Josiah Gross and R.J. Reynolds III.
Molly Beetem, winner of the 2018 and 2019 Summer Music Camp High School Scholarship Competition, will be the featured soloist. Beetem is from the Young Musicians Club.

Performing the concert finale will be Zanesville Civic Chorus' Chamber Singers.
Jennifer Bullock, Columbus' WCMH Channel 4 host and Zanesville native, will MC the evening.
Saturday's event is free and open to the public. Doors open at Secrest Auditorium in Downtown Zanesville at 6:30 p.m. and the show begins at 7 p.m.
For more information on the evening, visit Secrest Auditorium online, calling Secrest at 740.454.6851 or visit Thursday Music Club on Facebook.