Call 811 before digging this spring
In light of National Safe Digging Month, Columbia Gas of Ohio is reminding people to call 811 before they begin their digging projects throughout the warmer months.
Failing to call 811 prior to starting a project that involves digging can result in injuries, interrupted service and expensive repairs.
"Calling 811 is free, it's easy and it's the law," Dave Rau, communications manager for Columbia Gas, said in a media release. "If you're planning to dig, no matter how big or small, you should start with a call to 811. Calling at least two business days before beginning your project will ensure that we and your other local utilities have time to mark our lines so that you can dig safely."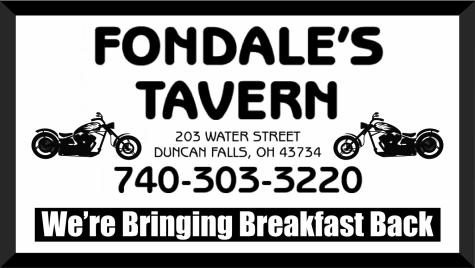 The release cites a survey conducted by Common Ground Alliance which found that nearly 50 percent of homeowners will begin a landscaping project in 2019 that would require a call to 811. The main projects listed among the landscaping jobs included planting a tree or shrub, building a deck or patio, building a fence and installing a mailbox.
Columbia Gas has recommended homeowners expecting to complete a DIY digging project call 811 two days prior to starting their project, consider moving the location of their project if it's near a utility line and confirm with any hired contractors that they called 811 before allowing them to begin digging on the homeowner's property.