Six suspects named in Schaum shooting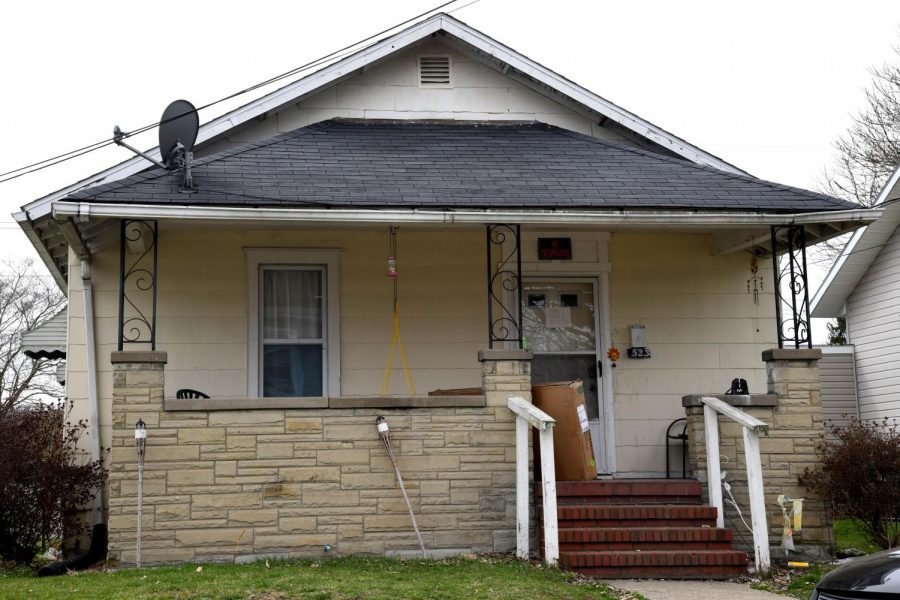 The Zanesville Police Department is releasing the names of six suspects involved in a shooting on Schaum Avenue that left one person injured Monday night.
According to ZPD's Captain Scott Comstock, two were arrested at the Super 8 hotel on National Road Tuesday afternoon when members of the Zanesville Police Department, Muskingum County Sheriff's Office and the MCSO Special Response Team located the suspects.
From that arrest, Kashawn Cox is being held in jail on $500,000 bond for felonious assault with a firearm specification, tampering with evidence with a firearm specification and tampering with evidence. Emily Goodrich was also taken into custody at the hotel. Her bond is set at $100,000 for obstructing justice.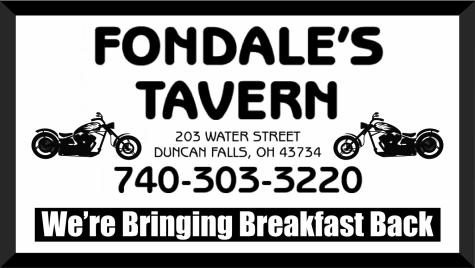 The first to be arrested was Dustan McDew who was found in a vehicle near 523 Schaum Ave., the location of the shooting. McDew was arrested and charged with improper handling of a firearm in a motor vehicle and resisting arrest. His bond is set at $75,000.
Also arrested were Mason Brassfield and Richard "Miles" Green on charges of obstructing justice and tampering with evidence with firearm specifications. Both are being held on $100,000 bond.
Hayley Large was arrested and charged with resisting arrest, a misdemeanor.
A search warrant was issued for 523 Schuam Ave. following the shooting.
According to Comstock, multiple weapons were recovered as a result of the investigation, as well as narcotics.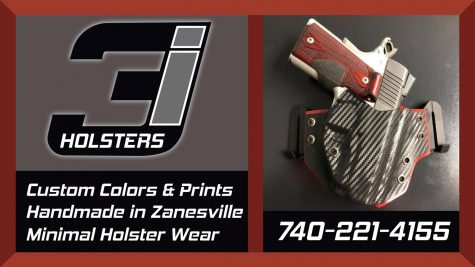 On Tuesday, authorities said a total of eight subjects were arrested, but it was unclear if all would be charged.
The six named suspects are still awaiting indictment and are being housed in both the Muskingum County and Zanesville City jails.
"It doesn't look like there's any loose ends at this point," said Comstock. "I think everyone involved has been located."
The shooting victim sustained what are likely non-life-threatening injuries, Zanesville Public Safety Director Keane Toney said.
Police are not releasing information regarding the circumstances that led to the shooting at this time.