Two-day seminar on combating childhood sexual abuse this weekend
An organization dedicated to equipping trusted adults in children's lives with the tools to respond to childhood sexual abuse is hosting a seminar in Zanesville Friday and Saturday.
A Better Way is a faith-based organization that was founded in an effort to educate and connect people with resources to help prevent child sex abuse. Since its founding in 2017, the group has also become involved in victim advocacy.
"Rates for childhood sexual abuse are staggering," Hope Anne Dueck, a co-founder of A Better Way said.
In an effort to help those children and work toward preventing the abuse, A Better Way targets people directly involved in children's lives such as teachers, church officials, foster care parents and other adults who have direct impact on children.
Dueck, who is an abuse prevention educator and victim's advocate, said, in her experience, most survivors of childhood abuse say, no matter how much therapy they go through, they never truly feel healed from the trauma.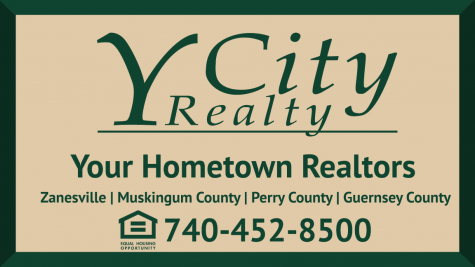 "It warps their sense of themselves, their sense of safety," she said.
Last year, the organization hosted a similar seminar in Holmes County as a one-day event with three speakers. This year, the event has been expanded to a two-day event featuring six speakers and will be hosted at Christian Missionary Alliance Church.
The seminar will open with registration on Friday, April 5, at 6:15 p.m. followed by opening remarks and one speaker session. Friday evening's portion will conclude at 8:30 p.m.
Saturday will be a longer day full of speakers and question and answer sessions. Food and drinks will be provided throughout the event days.
There are three different ticket options. For admission into both the Friday and Saturday sessions of the event, tickets are $65. For just Saturday admission, tickets are $50. The third option is a ticket listed for "free" that can be purchased at no cost or at a lower donation cost.
Dueck said the organization took into account the economic status of much of the community within Zanesville and wanted as many people to experience the seminar as possible without cost being a barrier. There are a limited number of free or donation tickets remaining.
Attendees are encouraged to purchase tickets ahead of time but tickets will also be sold at the door Friday and Saturday.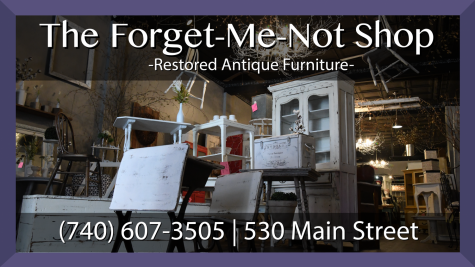 While many people attending the conference are from as far out of town as Colorado, Kansas and New York, Zanesville and Muskingum County residents are encouraged to attend.
The speakers include:
Dan Bobo — A detective sergeant with the Knox County Sheriff's Department, he is a member of t

he Internet Crimes Against Children Task Force and a hostage negotiator.

Patricia Lewis — A certified teacher, she has been a pastor's wife for many years and is the mother of five sons.

Hope Anne Dueck — Co-founder of A Better Way, she is

an abuse prevention educator and victim's advocate, as well as a wife and mother.

Kendall Zoss — A deputy with the Custer County Sheriff's Department, he is a certified forensic interviewer and a member of the crisis intervention team.

Dale Ingraham — Founder of Speaking Truth In Love Ministries and the author of "Tear Down This Wall of Silence." Ingraham has been a pastor since 1983 and is married to Faith Ingraham who was the victim of abuse for many years as a minor.

Faith Ingraham — Co-founder of

Speaking Truth In Love Ministries and an abuse prevention advocate and victim's advocate. She is also an author and speaker. As a minor, Ingraham suffered both sexual and domestic abuse.
To register for the event and learn more information, click here to visit A Better Way's website.