Woman's license suspended for 20 years after fourth OVI since 2011
After her fourth OVI citation in 10 years, a 50-year-old woman was sentenced to 24 months in prison with a 20-year license suspension.
Tonya Morrison pleaded guilty in January to one fourth-degree felony count of OVI with a refusal specification. Prior to her OVI in March 2018, Morrison was cited for OVI in 2011, 2013 and 2015.
During her plea hearing it was stated that on March 27, 2018, a driver, later identified as Morrison, was stopped by troopers with Ohio State Highway Patrol in the construction zone on I-70. Morrison had multiple lane violations, and her vehicle nearly struck a crew of construction workers.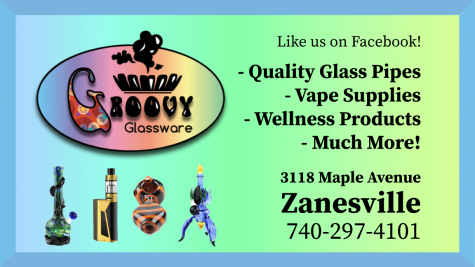 Troopers observed that Morrison had blood-shot eyes, appeared to be falling asleep and would not face the officers. When asked if she was on any medications, she responded that she was on 14.
Upon troopers mentioning that Morrison appeared to be falling asleep while standing up, she became confrontational.
Morrison continued on to refuse a field sobriety test and would not spit out the mint in her mouth as requested by the troopers as they could smell alcohol on her breath. She continued to refuse a breathalyzer test at the patrol's post following the incident.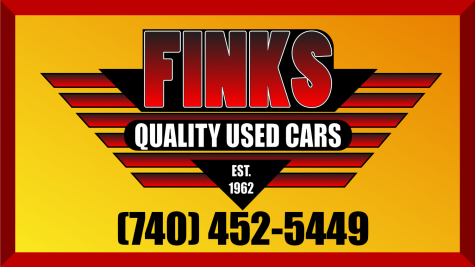 According to her court records, Morrison posted bond for her case on Jan. 9 and was arrested on Jan. 17 for additional OVI charges.
In addition to her prison sentence and license suspension, Judge Mark Fleegle said Morrison must attend mandatory alcohol treatment and pay a $5,000 fine.