Red Cross assisting fire victims Wednesday
The American Red Cross is assisting residents of a multi-family home in East Fultonham after a fire damaged much of the house Wednesday evening.
According to Captain Josh Bryan of the Newton Township Fire Department, all occupants were safely outside by the time firefighters arrived on scene around 7:40 p.m.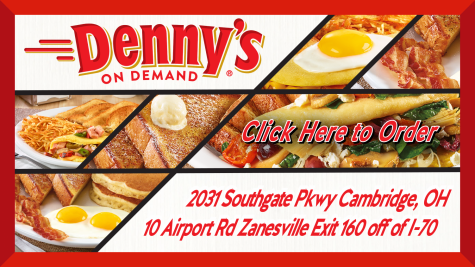 Bryan said crews from South Zanesville, Roseville and Zanesville assisted in bringing the fire under control.
Currently, the cause is still under investigation.
It is unknown if there were any working smoke detectors in the home, Bryan said.