Man gets 23 years for sexually abusing girlfriend's children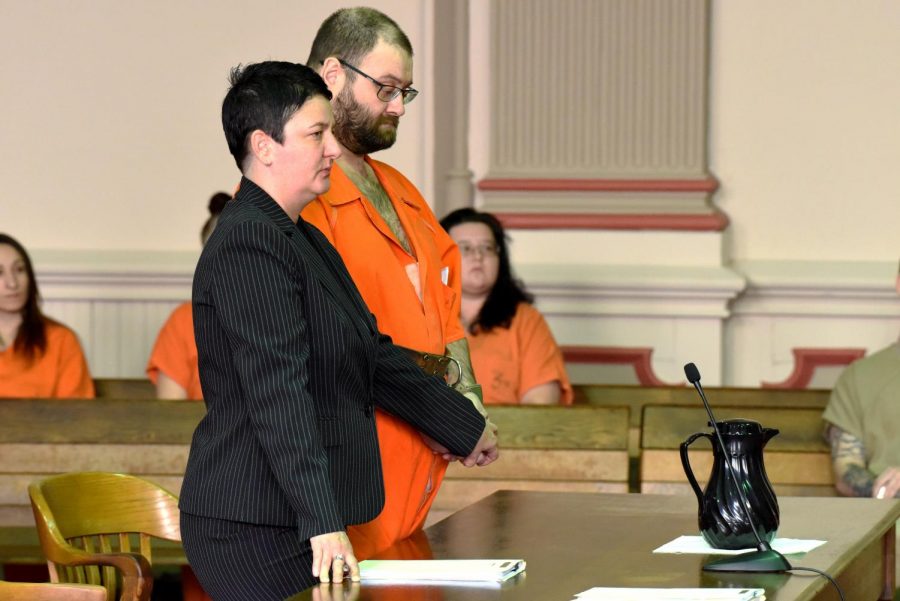 A 35 year-old New Lexington accused of sexually abusing two girls was sentenced to 23 years in prison Monday afternoon.
A month ago, Matthew Stickdorn pleaded guilty to two first-degree felony counts of rape, two first-degree felony counts of kidnapping with a sexual motivation specification, one third-degree felony count of importuning and two third-degree felony counts of gross sexual imposition.
His attorney, Nicole Churchill, said in court Monday that Stickdorn was facing life in prison by taking his case to trial or more than two decades in prison by taking a plea deal.
Churchill said Stickdorn "made the choice that was the best of two terrible options."
Stickdorn was arrested in August 2018 after the oldest of his two victims told her mother of the abuse earlier that summer.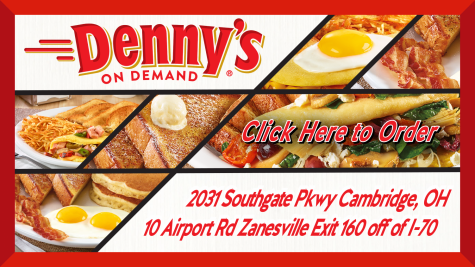 According to Muskingum County Assistant Prosecuting Attorney Ron Welch, Stickdorn was the live-in boyfriend of the mother of the victims in the case.
Welch said in court last month that the victim's mother noticed her then 11 year-old daughter had been harming herself and having suicidal thoughts in June 2018. When questioned about it, the girl admitted she had been sexually assaulted by Stickdorn for a number of years.
Around the same time, the younger of the two girls also said she had been abused.
Both girls were taken to Nationwide Children's Hospital for evaluation and interviews.
Over a span of three years between 2015 and 2018, Stickdorn is accused of forcefully or threateningly engaging in sexual activity with two individuals under the age of 13. The oldest victim was born in 2006 and the youngest in 2008, according to his indictment.
During that period of time, Stickdorn is accused of holding the older child down and raping her on two occasions — once before she was 10 years-old. In the case of youngest victim, Stickdorn is accused of soliciting the child for sexual activity over a telecommunications device, the indictment states. The younger child was also asked for sex, but Stickdorn never engaged.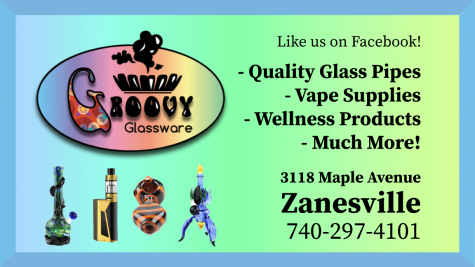 Instead, Welch said Stickdorn would sexually touch the child on several occasions.
During his sentencing, Judge Kelly Cottrill read part of a letter Stickdorn had written which explained that he was under the influence of methamphetamine, marijuana and pills while the assaults occurred and couldn't believe what he had done once his mind was clear.
Stickdorn apologized to his family and said he should have been more of a father figure.
"I hope that my time in prison will help everyone heal," said Stickdorn, while adding that he hopes he gets out in time to still have some kind of relationship with his daughter.
"Mr. Stickdorn, when children are sexually abused, it's a life sentence for them," said Cottrill.
The judge added that Stickdorn sexually abused the children he should have been taking care of.