Four people arrested, car seized during library drug bust Thursday afternoon
Anyone who has been to the John McIntire Library recently was probably greeted by a smiling Zanesville Police Officer at some point during their visit.
There to prevent crime and make guests feel safe, officers have been making the library part of a regular security detail at the request of library management.
"We serve everyone in our community, and we ask that people follow our code of conduct, and as long as they do, then they're more than welcome here," said Muskingum County Library System Marketing and Community Relations Director Sean Fennell. "But being a public space means that anybody can come in, and we just thought that this would be a way to increase the safety of our building. It's not uncommon for public buildings to have some type of safety force on a random patrol."
During his shift Thursday evening, Captain Scott Comstock of the Zanesville Police Department arrested four people suspected of dealing drugs in the library's rear parking lot after noticing the suspicious activity outside a window.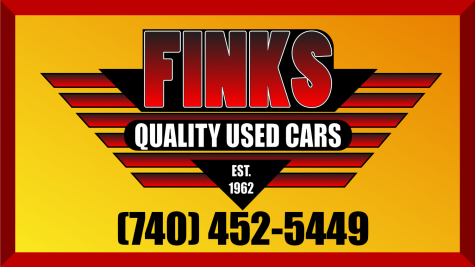 "Basically, there's a homeless element that loiters at the library. Now, obviously, you're welcome to hang out at the library, but they've had issues with sleeping and rowdy behavior, potential drug use, and I had a week ago been given information from employees and patrons to the library that they'd seen drug activity in the back parking lot. Based on that information, I was monitoring that and resulted in my arrests last night."
Comstock said he looked out the window and saw a vehicle matching the description of one he'd been given by several library employees and patrons believed to be associated with drug activity and also noticed an apparent deal.
"They want us to know we're there. They want a car out front and an officer walking around, and that's what I was dumbfounded about," said Comstock. "The homeless gentleman that was in the library knew I was working and yet made his order and was getting it filled in the back lot when I looked out the window, so I just ran out there and snagged him."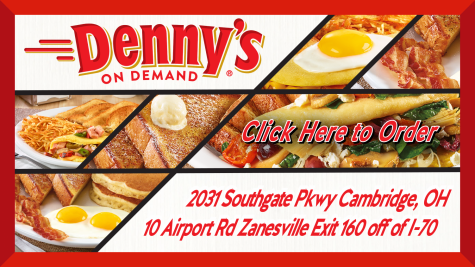 Until the suspects are formally indicted, Comstock could not release further information but did say drugs were recovered and the vehicle was seized.
"I think that it's a testament to our local police force that they were able to deal with, you know, this unfortunate situation so quickly and so readily," said Fennell. "This is not a common thing for the public library, and I'm glad that this incident has been taken care of."
Fennell emphasized that the criminal activity from Thursday night is not typical at the library and that police are invited as a precautionary measure to ensure visitors have a safe experience.
"The library, again, is not a dangerous place and we don't want to leave people with that impression," said Fennell. "That's really important to us because the majority of what we do is to create a space that's welcoming to everybody."
As part of the security rounds the ZPD makes at the library, officer also routinely patrol the Zanesville-Muskingum County Health Department across the street.