Community leaders were 'boots to the ground' delivering meals to senior citizens
In honor of the 2019 March for Meals Community Champions Week,  Muskingum County Commissioners, as well as the Board of Trustees and members of the Muskingum County Senior Task Force delivered meals to seniors utilizing the home-delivery meal program.
The Muskingum County Center for Seniors hosted March for Meals Friday, with the help of elected officials and prominent community members to reinforce the importance of senior's well-being and nutrition.
The annual March for Meals celebrates the day in March 1972 that former President Richard Nixon amended the Older Americans Act of 1965 to include a national nutrition program for seniors over 60 years-old.
"The reason that we shine a light on it is because within the federal and state budgets is constantly one of those line items that looks at being cut," Ann Combs, Director of the Muskingum County Center for Seniors, said. "And we can't do that."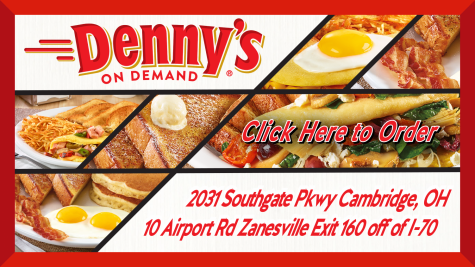 Friday's home-meal delivery recipients got a special surprise of a public official or prominent community member handing them their lunch and reminding them of their importance to the community.
"So, they're actually  boots to the ground today out there to let the seniors know that this is important and they realize how important what we do is," Combs said.
Nationwide, centers that participate in Meals on Wheels America recruited their public officials, local celebrities and prominent community members to delivery meals as well.
Combs said the presence of these community leaders helps the seniors, as well as the organizations and general public, know that those leaders are backing the initiative to assist senior citizens.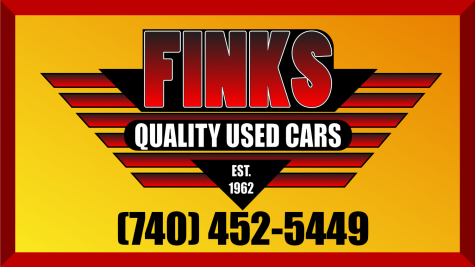 "We commend all of our 2019 Community Champions for stepping up in support of Meals on Wheels," Ellie Hollander, President and CEO of Meals on Wheels America, said in a press release. "With 12,000 Americans turning 60 each day, now is the time to invest in these vital programs so that we can provide every senior in need with the nutritious meals, friendly visits and safety checks that will enable them to live healthier and independent in their own homes."
Like many centers around the country, the Muskingum County Center for Seniors is a member of the of the Meals on Wheels America program. Within the county, nearly 600 seniors over 60 utilize the program and have a meal delivered to them daily.
"We utilize their (Meals on Wheels) strategies, their fundings, their resources in order to try to keep our costs as low and try to be on the cutting edge of providing those nutrition services right here in Muskingum County," Combs said.