Jail escapee pleads not guilty to prior charges day after being pulled from river
The Muskingum County Jail inmate who escaped while on kitchen duty was arraigned in common pleas court Wednesday on prior charges.
Dustin Blagg, 32 of Crooksville, appeared before Judge Kelly Cottrill where he pleaded not guilty to possession of methamphetamine, a fifth-degree felony, and falsification, a first-degree misdemeanor stemming from an incident occurring on Jan. 18.
According to the inmate registry, Blagg was booked in jail on Jan. 18. He also had a previous case in county court from Jan. 2 for misdemeanor charges of theft and criminal trespassing, as well as an additional misdemeanor theft charge from Dec. 22, 2018.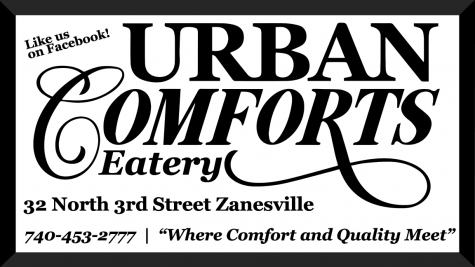 Blagg was recently the subject of a search along the Muskingum River Tuesday afternoon after he fled from the jail while working in the kitchen.
According to Sheriff Matt Lutz, Blagg exited through an open door in the sally port while unloading a truck and took off in the direction of I-70, where he likely entered the river.
Blagg was later found just upstream from the Lorena Sternwheeler.
With the assistance of the Zanesville Fire Department, authorities were able to pull Blagg from a pile of debris and into a rescue boat.
Blagg was later returned to the jail and brought to court the following day for his original charges.
According to Lutz, Blagg now faces possible escape charges from the incident.