Arson suspect returned to Muskingum County, pleads not guilty
The man at the center of a December arson investigation has returned to Ohio after spending some time in Maine's criminal justice system for his arrest on a warrant out of Muskingum County.
Stephen Niles Jr., 35 of Chandlersville, made his first appearance in common pleas court Wednesday morning where he pleaded not guilty to the following charges:
Aggravated arson, a first-degree felony

Aggravated arson, a second-degree felony

Tampering with evidence, a third-degree felony

Cruelty to animals, a fifth-degree felony
Niles is accused of setting fire to a house on Candlestick Drive in Wayne Township the morning of Dec. 9, 2018.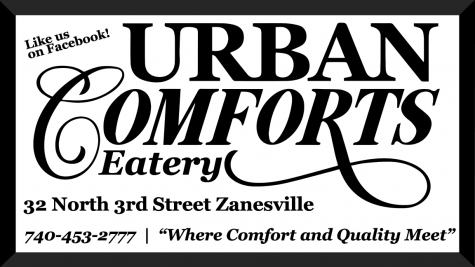 The Muskingum County Sheriff's Office, along with fire marshals, launched a search for Niles following the fire investigation.
Niles turned himself in to authorities that evening.
Since Niles was still just a person of interest at the time, he was released.
Upon his indictment, a warrant was issued for Niles' arrest, which was executed in Maine where Niles had fled upon his release.
After a court hearing, Niles was released to the custody of Muskingum County where he is held in jail on $100,000 bond.