Man who crashed into deputy while fleeing from police pleads guilty
The man accused of assaulting a police officer after hopping a median and crashing into a deputy's cruiser head-on during a pursuit on Maple Avenue pleaded guilty to several charges from three cases Wednesday morning.
Just before 8 p.m. the evening of Jan. 4, 2019, Robert Richmond, now 54, was the subject of a traffic stop on Maple Avenue.
Muskingum County Assistant Prosecuting Attorney Gerald Anderson explained in court that Richmond was being pulled over for expired registration near Northpointe Drive when he turned into the Lowe's parking lot and took off heading south on Maple Avenue.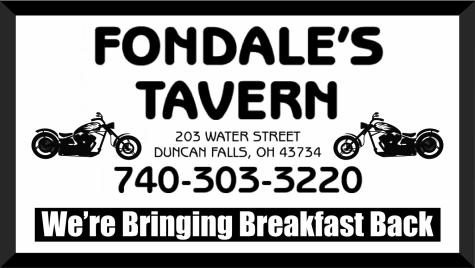 Upon Richmond's departure, the Zanesville patrolman initiated a pursuit in which the subject ran through multiple red lights, nearly causing an accident along the way, took a detour on the side streets of Maple Avenue where he blew through several stop signs and then found his way back on Maple Avenue where he periodically drove against traffic.
The pursuit eventually ended when Richmond drove over the concrete median in front of Wendy's and into the cruiser of Muskingum County Sheriff's Deputy Brodie Brewer, who was heading south on Maple Avenue to assist.
When officers went to arrest Richmond, he refused to exit his pickup truck, resulting in officers breaking his window. Anderson said Richmond continued to resist arrest after being pulled out of the vehicle.
In the crash, Brewer was checked out at Genesis Hospital for potential injuries before he was quickly released.
Richmond was also treated at the hospital where he underwent blood and urine tests that came back positive for methamphetamine.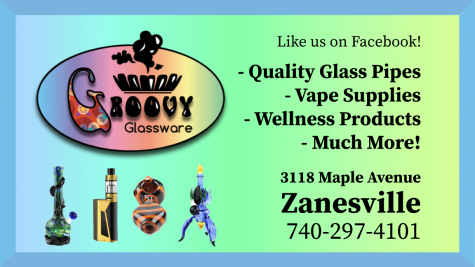 Additionally, officers found what was suspected to be a meth pipe in Richmond's truck.
Richmond was charged with and pleaded guilty to one first-degree felony count of felonious assault on a peace officer, one third-degree felony count of failure to comply with risk of harm and one third-degree felony count of OVI with a prior offense.
Additionally, Richmond pleaded guilty in a previous case in which Anderson said meth was found in Richmond's front pocket while he was being booked into jail on Nov. 12, 2018. In that case, Richmond pleaded guilty to one third-degree felony count of illegal conveyance of drugs.
In exchange for his guilty pleas, attorneys made the recommendation of an eight-year aggregate prison sentence for all offenses.
Richmond will be sentenced at a later date.
Also see: 
https://ycitynews.com/7008/news/richmond-pleads-not-guilty-to-felonious-assault-after-head-on-collision-with-deputy/

https://ycitynews.com/6943/news/man-who-crashed-truck-into-deputy-indicted-on-felony-charges/

https://ycitynews.com/6818/news/man-held-on-50000-after-colliding-head-on-with-deputy-on-maple-avenue/

https://ycitynews.com/6759/news/zpd-pursuit-leaves-driver-mcso-deputy-injured-in-accident/