Escaped inmate pulled from river identified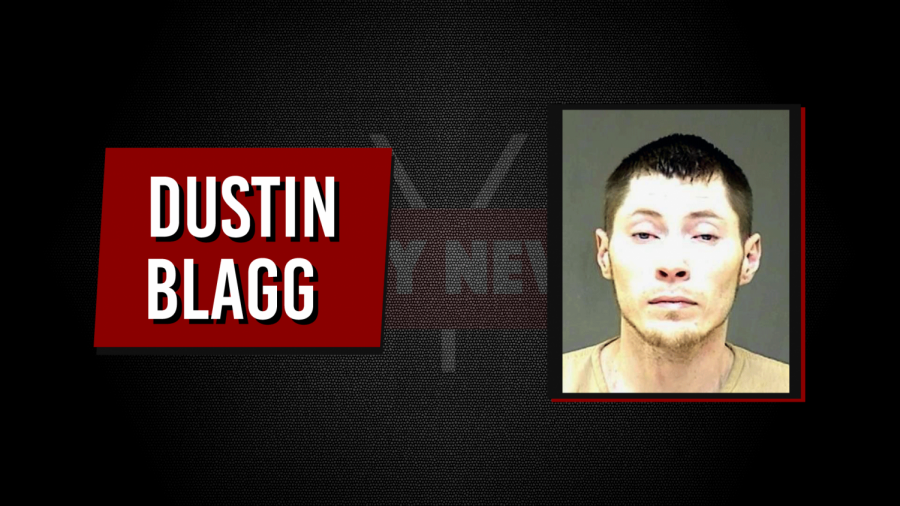 The inmate who ran out of an open door in the jail while unloading a truck has been identified as Dustin Blagg.
The 32-year-old Crooksville man was originally charged with criminal trespassing, theft, falsification, possession of drugs and failure to appear, Sheriff Matt Lutz said.
Due to his abrupt departure from the jail Tuesday afternoon, Blagg's case will be turned over to the Muskingum County Prosecutor's Office for additional escape charges, Lutz said.
Blagg was a kitchen worker in the jail and was unloading a truck in the sally port when he ran out an open door.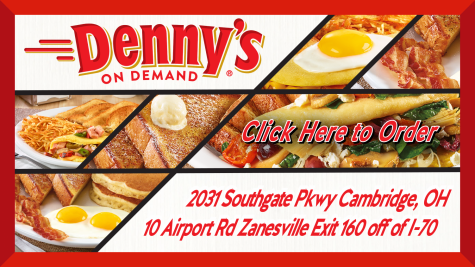 After fleeing on foot away from the jail, Blagg entered the Muskingum River near the I-70 overpass.
Authorities were able to capture Blagg in the river using a rescue boat as he was clinging onto a section of debris in the river just north of the Lorena Sternwheeler.