College Night registration deadline Friday
Students and their families from local school districts are invited to take part in an educational evening packed full of information about the college application and admission process.
Developed by high school guidance counselors and financially supported by the Muskingum County Community Foundation, College Night is intended for area 7th through 12th graders to learn about all aspects of going to college.
The event is hosted at the Zane State College/Ohio University- Zanesville Campus Center on Tuesday, March 14 from 6 to 8:30 p.m.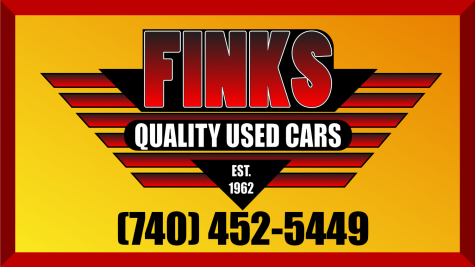 Students and their families can take part in the following presentations throughout the night:
Create the Life You Can't Wait to Live

Ohio Means Jobs Presentations

Online Learning

Where do I start?

Support Group for Parents – College Parent Panel

Meeting Students' Special Needs in College

Narrowing Down Your College Choices

College Life: The Good, the Bad, and the Ugly

Admissions: College Application and Acceptance Processes

Understanding Your Financial Aid Package

What does it take to be successful in college?

College Admission Testing: The ACT

Athletics in College: Navigating the Recruiting Process

Why Should I Consider a Two Year College?

Student Involvement & Living on Campus

Show Me the Money: Tips for Searching for Scholarships

College Credit Plus and How It Affects Future College

Financial Aid – Help with the FAFSA

What do I do now that I have been accepted?

Social Media and Digital Footprints
In addition to learning opportunities, more than 20 scholarships valued at $250 will be presented to students in attendance.
Registration for the event ends March 1. The registration form can be found on scholarshipcentral.org.