Man pleads guilty to committing domestic violence felony while out on bond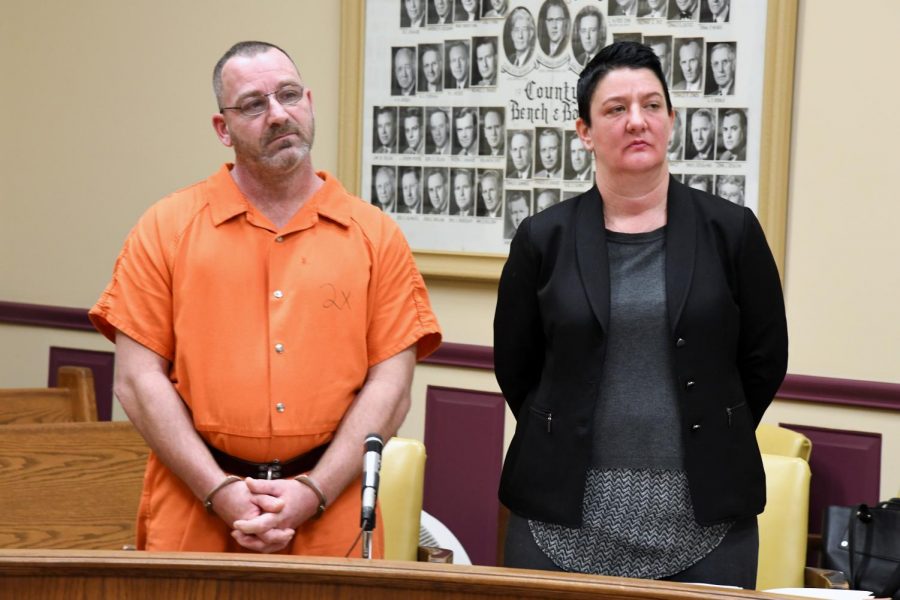 While out on bond in a case from two months prior, a man threatened a woman he was in a relationship with before allegedly throwing a pocket knife at her.
Prior to the threat, the woman had attempted to leave the couples' trailer at 8:30 in the morning on Dec. 9 when Travis Pletcher began hitting and kicking her. The victim ran to a nearby neighbor's porch where Pletcher threatened to kill her and threw a pocket knife at her, which made no contact with the victim, Muskingum County Assistant Prosecuting Attorney Gerald Anderson said.
The woman then ran to another nearby residence where Pletcher picked up a piece of lumber and struck the victim with it multiple times, Anderson stated in court.
The victim suffered cuts, bruising and multiple lumps on her head due to the violence.
Pletcher has four prior domestic violence cases dating back to 2001, Anderson said.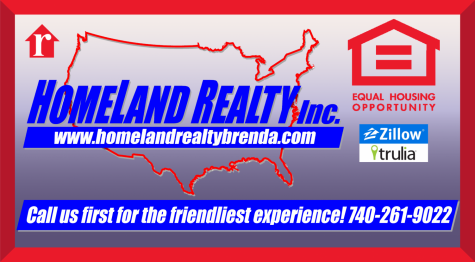 Friday morning, Pletcher pleaded guilty to one count of domestic violence with two or more prior offenses, a felony of the third-degree.
In addition to his domestic violence case, Pletcher also pleaded guilty to three counts from a breaking and entering situation in which himself and the the victim in the above mentioned case stole boxes from a garage in Roseville.
Pletcher and the woman pulled up to the garage on Main Street in Roseville and began loading moving boxes from the residence into their pick-up truck, Anderson stated in court.
During his plea, Judge Kelly Cottrill stated that the domestic violence case occurred while Pletcher was out on bond from his original case.
There was a joint recommendation between the state and Pletcher's defense that he be sentenced to an aggregate term of three years in prison.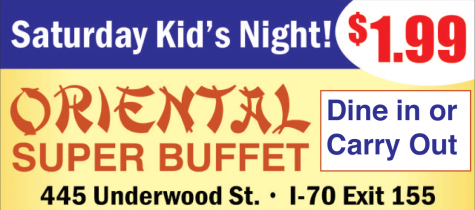 Toward the end of his plea, Pletcher and his defense attorney requested that he be let out of the Muskingum County Jail for an upcoming funeral as his relative had recently passed away. Pletcher stated that the victim in his case is currently incarcerated in the Muskingum County Jail to clarify that he would not be able to see the woman while attending the funeral.
Due to the nature of the cases, the harm that was inflicted upon the victim and that the offense occurred while Pletcher was out on bond from a previous case, Cottrill denied the request and continued Pletcher's bond.