HomeLand Realty hosting seminar to help community members buying, selling homes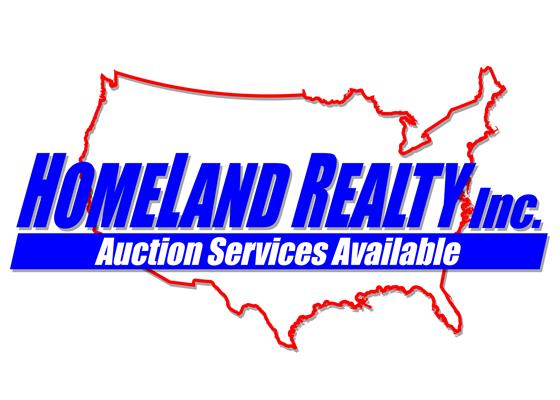 HomeLand Realty is hosting 'Decisions, Decisions, Decisions — what to do with real estate' to help community members looking to both buy and sell real estate.
The seminar, which is free and open to the community, will provide 10 useful tips in buying a home, as well as 10 useful tips in selling a home.
The information from the seminar is applicable to anyone involved in buying or selling real estate, or those who may be thinking about buying or selling a home in the future.
"If you're not ready to list or buy, meaning if you're just not ready for a real estate agency to get involved yet, this is definitely an information session so you can gather information, ask questions and feel better about the process," HomeLand Realty real estate agent Brenda Milleson said.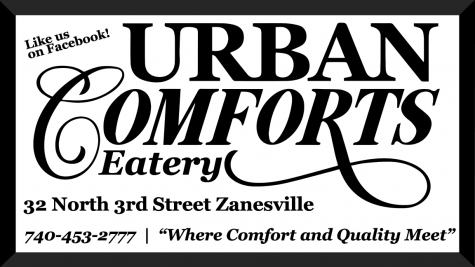 Milleson added that many people have false conceptions about how difficult putting a house on the market is as compared to how simple the process once was.
Five of HomeLand Realty's agents, as well as a broker, will be present at the event to share knowledge about best practices in real estate. There will be refreshments and a Scott's Diner gift card giveaway.
No registration is required, and the seminar is free and open to the public.
"We are excited to be able to share our knowledge to the public because we've done … a large volume of sales, which means we've helped many buyers and sellers, and so we know what buyers are looking for and we know what sellers need to do," Milleson said.
The seminar is from 7 to 8 p.m. on Thursday, Feb. 28, at the Garland Hotel in New Concord.
Community members interested in the event are encouraged to come with questions regarding real estate.