Kemp sentenced for involvement in Lindell murder, tenants still 'in limbo'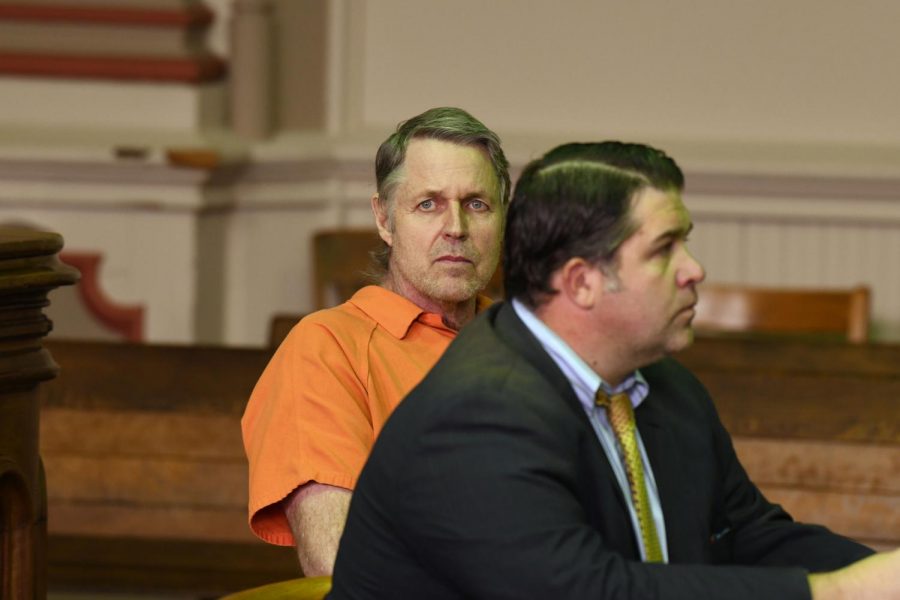 The owner of more than 50 properties in Muskingum County charged in the 2018 murder of Kylee Lindell has now been sentenced, but his former tenants are still left with unanswered questions regarding their future housing.
On Monday, John Kemp was sentenced to 36 months in prison, an aggregate sentence for the three counts he pleaded guilty to — tampering with evidence, a third-degree felony, attempted engaging in a pattern of corrupt activity, a third-degree felony and possession of criminal tools, a fifth-degree felony. A total of 295 days served in local incarceration will be credited to his sentence.
Kemp also faces 18 months for violating the conditions of his federal parole.
In addition to his sentences, Kemp also agreed to forfeit 26 properties with houses and another 11 empty lots.
A total of 16 properties will remain in Kemp's possession — one for his son, two because they have been condemned and the others due to outstanding mortgages.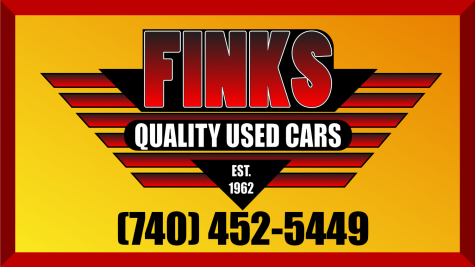 The houses Kemp has turned over have been quit-claimed, but it's ultimately up to City Council to approve the transfer of the properties.
"Until the City accepts the deeds, though, they're kind of in limbo," said Muskingum County Assistant Prosecuting Attorney John Litle.
Should the city decline to take the properties, Litle said they will be returned to Kemp.
Litle said while there is no windfall solution to the matter, he is working to find an answer.
"I'm trying to come up with some kind of way that will be acceptable to all the parties involved maybe to set up a mechanism where we can rehab some of the salvageable structures here and we can get them back into productive use in the community," said Litle. "It's going to take money and effort and time."
Law Director David Tarbert explained the procedure for accepting or rejecting the properties, which would likely involve a committee reviewing the options before council makes a final decision, and, finally, Mayor Jeff Tilton would have an option to veto the decision.
Tilton declined to comment about his opinion on the matter Wednesday afternoon.
The issue of property forfeiture arose during plea negotiations due to the criminal nature surrounding Kemp's use of his houses.
"For years, he has worked together with members of the Real Riders gang, who would rent his structures and use them for drug distribution," said Litle. "He would benefit from that by accepting the rent for the otherwise un-rentable structures and allowing gang members to deal drugs and moving them around as their requirements happened."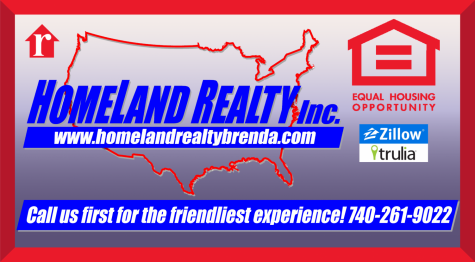 In the case of Kylee Lindell, Litle said Kemp's houses were used not only as the scene of the murder but also in the coverup to follow.
On the evening of March 30, 2018, convicted murderer and leader of the prison gang "Real Riders," Ryan Adams shot Lindell at point blank range in the face at 1848 Ridge Ave., according to case documents.
"After Adams killed Kylee Lindell, he got in contact with Kemp to get the situation solved," said Litle.
The night of the murder, the conspirators were moved to 230 Luck Ave.
Litle said Kemp was seen on video the following day arriving at the house where Lindell was killed with a utility trailer in tow. The video showed Kemp staying inside for a period of time before leaving to pick up two of the conspirators from 230 Luck Ave.
Upon returning to Ridge, Litle said Kemp provided trash bags to help clean the scene.
While the house was being cleaned, Kemp left and arranged for the conspirators to move to 234 Luck Ave., located next door to where some of the conspirators were hidden the previous night.
Kemp helped the conspirators move their property out of the Ridge Avenue house and onto his trailer. The case facts also state Kemp had loaded the back of his truck with the bloodied cleaning supplies.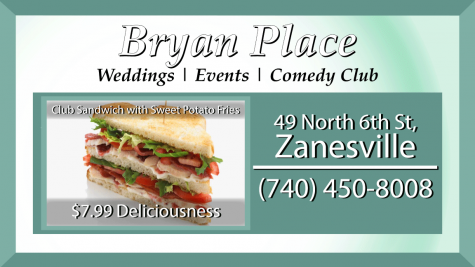 The following day, Easter Sunday, Kemp and Adams ultimately determined the house where Lindell was murdered still contained too much evidence and needed to be burnt down.
Just after midnight on April 2, the house was set ablaze and burnt to the ground.
When Zanesville Assistant Fire Chief Doug Hobson met with Kemp following the fire to obtain signed permission to investigate the property, he mentioned that the arson was caught on video at a nearby bank.
According to Litle, Kemp returned to the conspirators at 234 Luck Ave. to warn them of their mistake and advise them to leave.
During his sentencing, Litle said Kemp tried to deny his involvement in the crime.
"He tried to pretend like 'Oh, I didn't even know what had happened,' meanwhile, the other criminals involved here knew his involvement in burning the house down," said Litle. "It went so far as that involving a discussion where Kemp expressed that he didn't have insurance on the house, but it needed to be burned anyway. Those are just not details that it's likely that someone is going to make up out of nowhere."
Litle said Kemp's claim of innocence is completely not believable.