Defense attorney goes to bat for client arguing victim isn't a 'poor defenseless girl'
Wednesday morning, Chase Maxwell appeared for sentencing on a felonious assault case, but his defense attorney put up a fight before his client was handed his punishment.
On Jan. 28, 34 year-old Maxwell pleaded guilty to felonious assault — a second-degree felony — abduction — a third-degree felony and domestic violence with a prior offense — a fourth-degree felony.
During Maxwell's sentencing, his attorney, Keith Edwards, addressed the court and requested Maxwell receive a sentence of less than four years due to the circumstances surrounding the events that led to his charges.
Edwards said he's not one to place blame on a victim, but he was surprised the victim in Maxwell's case attended his sentencing as he said it must have been a change in venue for her to sit in the audience and not among the inmates in court.
"I think she's a menace," Edwards said of the victim. "She was continuously assaulting him."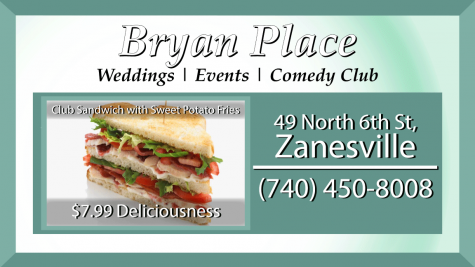 He continued by stating the victim is "famous" for beating up both men and women, and Maxwell was no exception.
Photos were provided to the court by Edwards in which he pointed out bruising and swelling on his client following the night of the assault.
"She beat the snot out of him," Edwards said. "This was not the case where Chase (Maxwell) beat up a poor defenseless girl."
He claimed that the assault would have been self defense if Maxwell had not gone beyond defending himself by kicking the victim while she was down, which caused a broken rib. Prior to Maxwell's incarceration, Edwards said Maxwell had started to record assaults on him from the victim with his cell phone as they occurred frequently.
Maxwell and the victim were involved in a relationship and living together at the time of the incident which occurred on Aug. 19, 2018.
According to Assistant Prosecuting Attorney Gerald Anderson, the victim went to the hospital and was treated for a broken rib before returning home and calling the police to report the assault that had taken place earlier in the evening.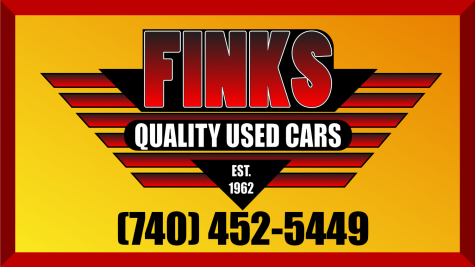 She stated that Maxwell broke a chair in the kitchen and struck her before the fight moved to an adjoining room where Maxwell continued to assault her. There were two large holes in the drywall of the home where the victim claimed Maxwell had pushed her into the walls, Anderson said.
During his opportunity to address the court, Maxwell apologized to the victim, his family and friends and said he is grateful for the support system he has.
Maxwell added that he previously had an internship that was advancing his career and intends to finish his degree in business upon his release from prison.
After hearing Edwards claims, Judge Mark Fleegle sentenced Maxwell to an aggregate prison sentence of five years after noting his prior assault cases and taking into account that Maxwell had an active restraining order against him from another woman at the time of the incident in question.
Following his five-year sentence, it's mandatory that Maxwell be placed on community control for three years.