Y Bridge Brewing hosting Bitter X Bash Saturday for those feeling less romantic
Not everyone has a significant other to shower in Valentine's Day romance, which led Y Bridge Brewing owner Ray Ballard to host a tropical party in honor of bitter exes.
"There's a lot of people that are one short of a dinner for two," Ballard said. "So, I wanted to host a party in their honor."
For the bash, Ballard is taking on a "cabin fever" theme and dressing the brewery up in all tropical decor, including a sandpit for people to stick their feet in. All tropical attire is welcome as the brewery will be heated up much warmer than the February air.
Two new beers will be introduced Saturday including Parker's HaYze and a key lime version of Ballard's Cheap Date.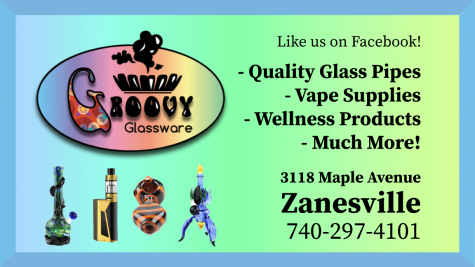 Parker's HaYze is a New England haze IPA that Ballard collaborated with Wine Rack manager Parker Alfman to create.
While those two beers are scheduled for release Saturday, Ballard said he may have more in-store.
In addition to new brews, smoked brisket, salad and beans will be available.
Local band, Woodlawn Avenue is set to perform, along with comedian Eric Powell.
Although the party is geared toward singles, couples are welcome at the event.
Y Bridge Brewing opens at 1 p.m. Saturday, but Ballard is anticipating the party to pick up in evening around 6 p.m.