35 year-old man pleads guilty to sexually assaulting pair of children
Attorneys are recommending a 35 year-old New Lexington man be sentenced to 23 years in prison after changing his plea in a Muskingum County sexual assault case involving two children Monday afternoon.
Matthew Stickdorn pleaded guilty to two first-degree felony counts of rape, two first-degree felony counts of kidnapping with a sexual motivation specification, one third-degree felony count of importuning and two third-degree felony counts of gross sexual imposition.
Stickdorn was arrested in August 2018 on the charges after the oldest of his two victims told her mother of the abuse earlier that summer.
According to Muskingum County Assistant Prosecuting Attorney Ron Welch, Stickdorn was the live-in boyfriend of the mother of the victims in the case.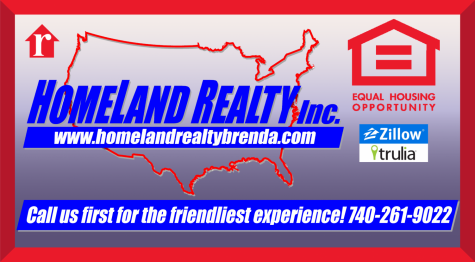 Welch said in court that the victim's mother noticed her then 11 year-old daughter had been harming herself and having suicidal thoughts in June 2018. When questioned about it, the girl admitted she had been sexually assaulted by Stickdorn for a number of years.
Around the same time, the younger of the two girls also said she had been abused.
Both girls were taken to Nationwide Children's Hospital for evaluation and interviews.
Over a span of three years between 2015 and 2018, Stickdorn is accused of forcefully or threateningly engaging in sexual activity with two individuals under the age of 13. The oldest victim was born in 2006 and the youngest in 2008, according to his indictment.
During that period of time, Stickdorn is accused of holding the older child down and raping her on two occasions, once before she was 10 years-old.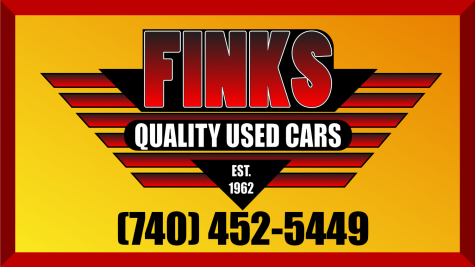 In the case of youngest victim, Stickdorn is accused of soliciting the child for sexual activity over a telecommunications device, the indictment states.
The younger child was also asked for sex, but Stickdorn never engaged.
Instead, Welch said Stickdorn would sexually touch the child on several occasions.
Stickdorn's bond was continued at $1 million. He is being held in the Muskingum County Jail until sentencing.