City seeks housing feedback with survey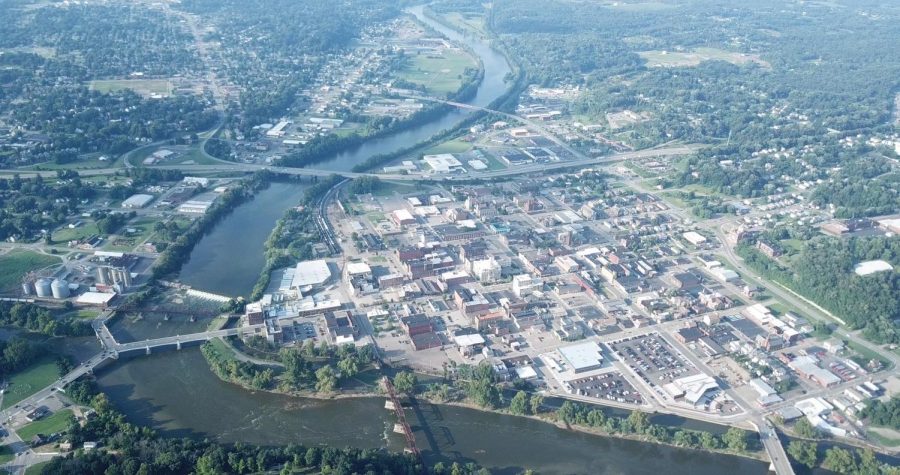 The City of Zanesville is looking for public feedback on local housing needs.
Now through March, residents can share their opinions by participating in a survey.
"Our housing stock is not meeting the needs of the residents in a variety of ways," said Community Development and Public Service Director Jay Bennett.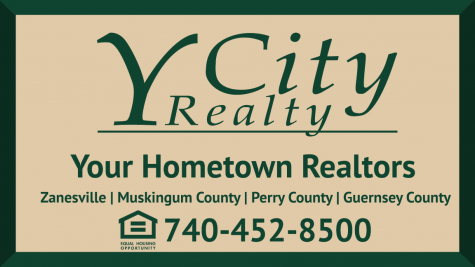 Noting inadequate housing options for returning offenders, elderly and disabled, Bennett said the survey seeks to address those concerns and learn of other needs.
"We need to survey and determine where are our gaps, where are our problems and where are our strengths," said Bennett.
Partnering with Bowen National Research, Bennett said the results of the survey will give the city a wholistic look at Zanesville and help to guide future housing decisions for the city, developers and investors.