Man arrested after allegedly stabbing wife Sunday night in Nashport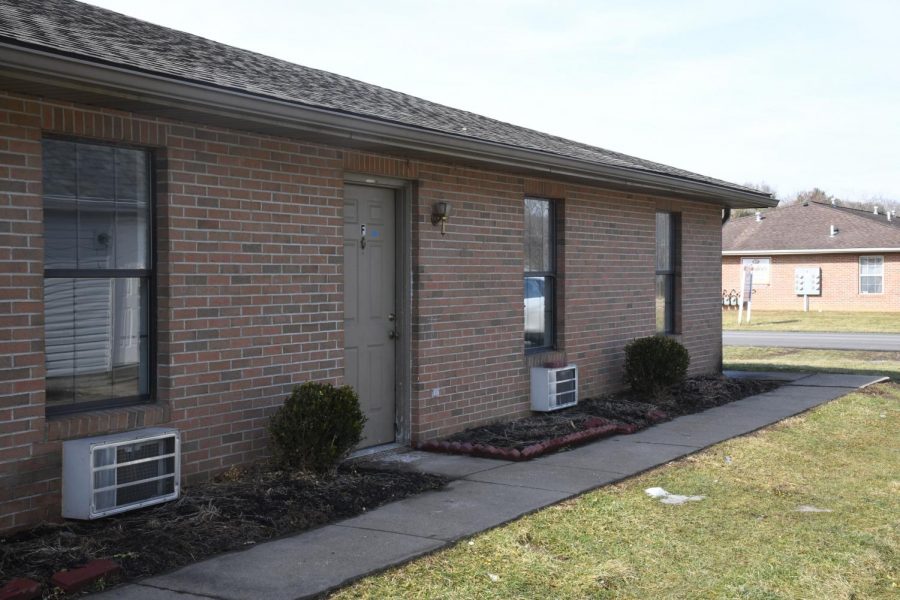 A 44 year-old woman was treated at the hospital for knife wounds Sunday night after an altercation with her husband.
Deputies from the Muskingum County Sheriff's Office were called to 3330 Babbs Rd., Apt. F  in Nashport around 10 p.m. in response to the stabbing.
According to Sheriff Matt Lutz, officers found the victim with a slash cut to her upper chest and a puncture wound in her abdominal area.
She was later released from the hospital.
The suspect, the victim's 61 year-old husband, was arrested at the scene.
His charges are pending presentation of evidence to the prosecutor Monday afternoon.