Roseville man pleads guilty to felony sexual relations with 15 year-old
A 21 year-old Roseville man waived his right to be indicted by a grand jury and pleaded guilty to one count of unlawful sexual conduct with a minor, a felony of the fourth degree, Friday morning in the Muskingum County Court of Common Pleas.
Kyler Mangold is accused of sexually touching a 15 year-old friend of his sister's who came to his house after running away from home in December.
During the plea, Assistant Prosecutor Ron Welch said Mangold recommended the teen smoke weed with him and then later laid in bed with her watching TV where he began touching the girl.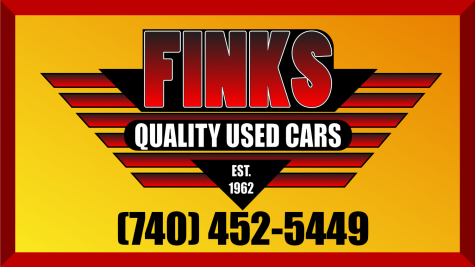 Welch said Mangold followed the teen into the bathroom and continued to assault her.
Upon sentencing, Mangold would have to register as a tier II sex offender.
Mangold's bond was set at $100,000.