City approves $900,000 for Main Street building restoration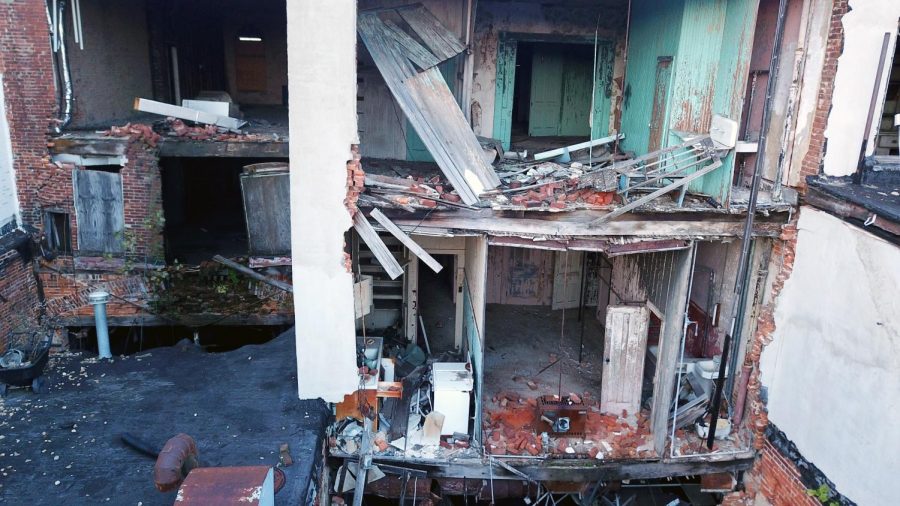 Plans to reinforce a stretch of dilapidated buildings along Downtown Zanesville's Main Street are moving forward after City Council approved a $900,000 grant to the Zanesville-Muskingum County Port Authority (ZMCPA).
The city is now in legal negotiation with the port authority regarding specifics for the project.
"The first goal is to outline this agreement, to outline the expectations of the city, of the port authority, and also the port authority's expectations of the city moving onto this project," said Matt Abbott, ZMCPA Executive Director. "That's kind of the first step."
Once an agreement is made, plans for construction can begin.
"Step number two is going to be to basically figure out what we can do with that property with number one being a potential safety risk that may exist with the property," said Abbott. "The ultimate end result of the property is to make it enticing for a potential developer to come in and, you know, develop the property to take it to its final end result."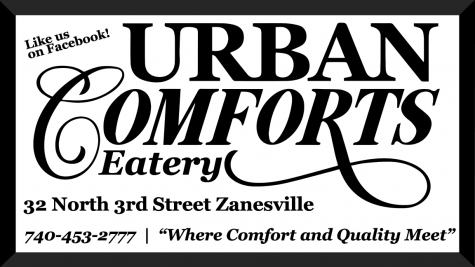 According to Community Development Director Jay Bennett, construction likely wouldn't begin until the summer months at the earliest.
The decision to preserve the crumbling buildings came after much advocacy from the local artist community, who coined the section of Main Street containing the parcels of interest the "Old Quarter."
During the October meeting of the Ways and Means Committee, city council member Andrew Roberts was one of several committee members to speak in favor or preservation.
"I don't think we can allow for that block to be demolished. We've got enough holes in the facade running all the way down," said Roberts. "That's the last intact section that we have. We have to protect it."
During the first January meeting, City Council voted to take the next step toward restoring the building.
The vote would ultimately result in the city granting $900,000 to the ZMCPA to take on the project.
Abbott explained that the port authority has more power than the city to purchase, sell and dispense of properties as outlined in the Ohio Revised Code.
In order to make up for lost finances, the city is considering creating a Downtown Redevelopment District to redirect taxes toward improvements to businesses in the portion of the city surrounding the project site over the next several decades.
For more information, see also: https://ycitynews.com/5124/news/city-artists-working-to-save-portion-of-old-national-road-facade/