Uber expands operations to Zanesville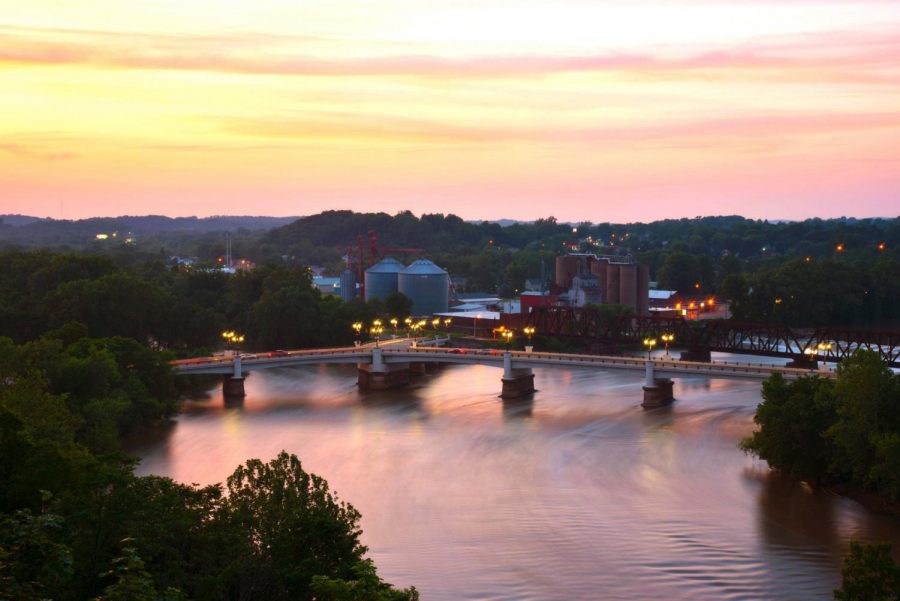 Uber is expanding its services beyond the metropolitan areas.
The global transportation service based out of San Francisco has expanded its operation throughout all of Ohio, according to Charity Jackson, a Uber Public Affairs member.
Due to Uber's recent launch into all areas of the state, Jackson said the amount of time it takes a driver to get to a rider may be longer than expected. That time should decrease in the coming months as Uber acquires more drivers in the area.
Locals interested in driving for Uber should visit uber.com/drive for more information.