OUZ students participate in mock educational interviews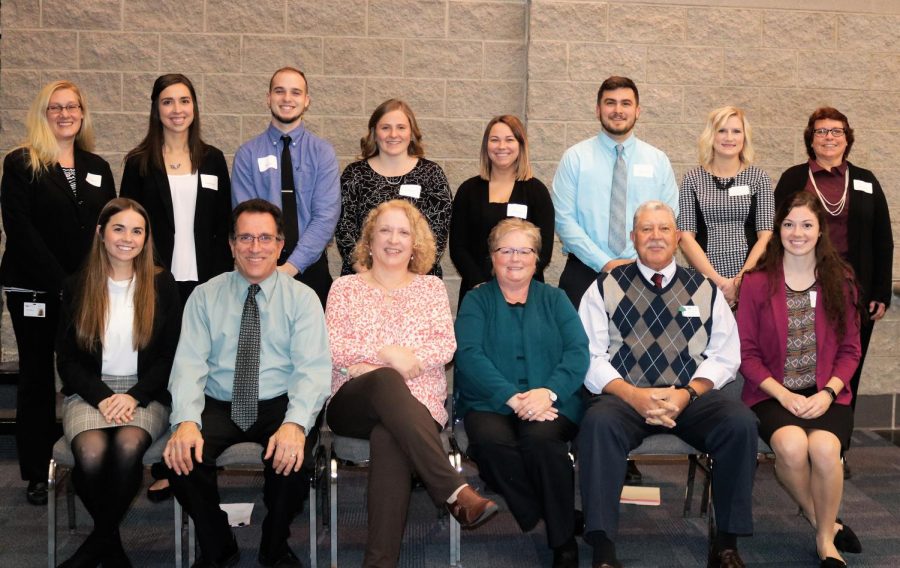 Education majors from Ohio University Zanesville recently had the opportunity to participate with teachers and principals from eight local school districts in mock interviews that are designed to prepare the soon-to-be gradates for the kind of interviews they should expect when applying to educational positions.
Each student engaged in a total of three and a half hours of interviews, with various school officials providing students with a wide range of interview approaches to best familiarize students with different manners an interviewer might use to evaluate a potential hire.
Hannah Nissen, the Associate Dean for Academic Affairs at OUZ, said the event helps support students in building their interview and job search skills.
Alumni also participated in the event, many of whom are classroom teachers, to speak about their experiences working in the field of education locally.
Students were then given constructive feedback, which is designed to help them perfect their interviewing techniques, which should make them more successful when applying for jobs.
Then event ended with a dinner and questionnaire, where students were able to ask questions of the professionals while dinning with local area teachers.