CDC advises Americans to avoid consuming romaine lettuce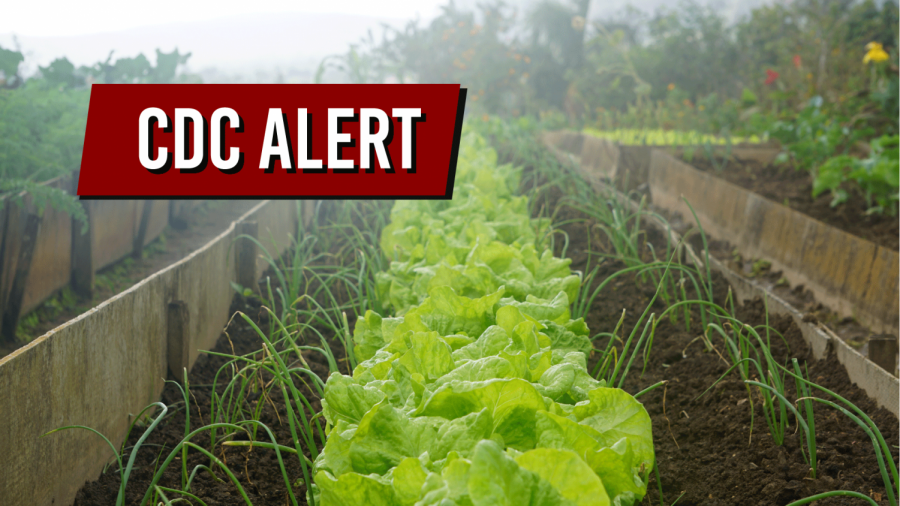 The CDC has issued a nationwide alert urging all consumers to avoid eating romaine lettuce due to an E. coli outbreak in multiple states. Retailers and restaurants are also being told not to sell or serve the product pending an investigation.
The alert was put into effect for the second time since spring, although the CDC confirmed the current outbreak linked to romaine lettuce is not related to the first.
Under the alert, the CDC advises anyone who has romaine lettuce of any type in their homes to throw it away, even if it has already been eaten without anyone becoming sick.
Types of romaine included in the advisory include whole heads of romaine, hearts of romaine, bagged and boxed pre-cut salad mixes that contain romaine, including baby romaine, spring mix and Caesar salad.
According to the CDC, sickness from E. coli infection begins to develop between two to eight days after consumption.
The CDC has provided a list of common symptoms on its website.
Anyone who believes they have symptoms should take the following steps, according to the CDC:
Talk to a healthcare provider
Write down a list of foods consumed the week before getting sick
Report the illness to the health department
Assist public health investigators by answering questions about the illness.