Zanesville man pleads guilty to felony sexual battery charge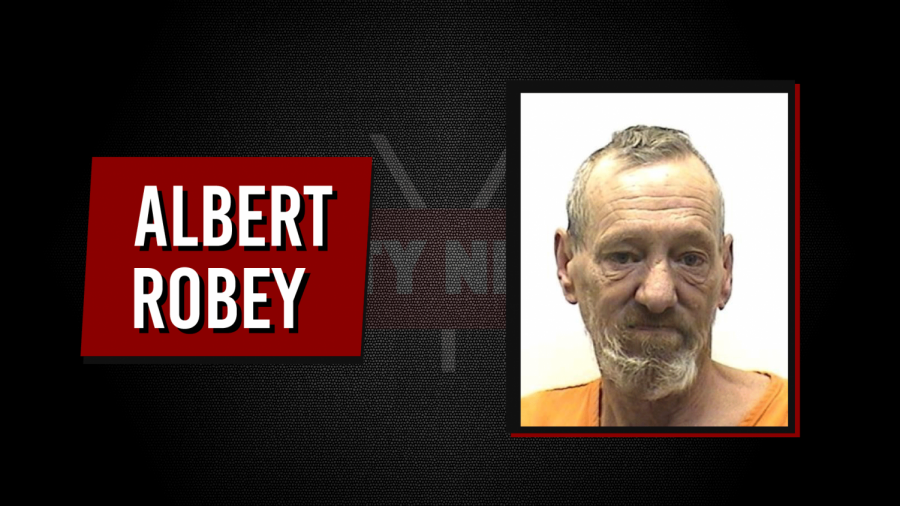 A Zanesville man has pleaded guilty to one count of sexual battery, a third-degree felony, after accepting prosecution during his arraignment on Tuesday.
According to Muskingum County Assistant Prosecutor Ron Welch, 58 year-old Albert Robey assaulted a woman he knew at his home earlier this month.
Police records show dispatchers received a 911 call from Robey's Ayers Street home just after 3 p.m. on Nov. 5 from a woman reporting the assault and requesting a female officer.
Welch said the victim was treated at Genesis Hospital the same day.
The next time Robey will appear in court is for his sentencing at an undetermined date.
Robey is currently being held in the Zanesville City Jail on $10,000 bond.