Voter registration ends today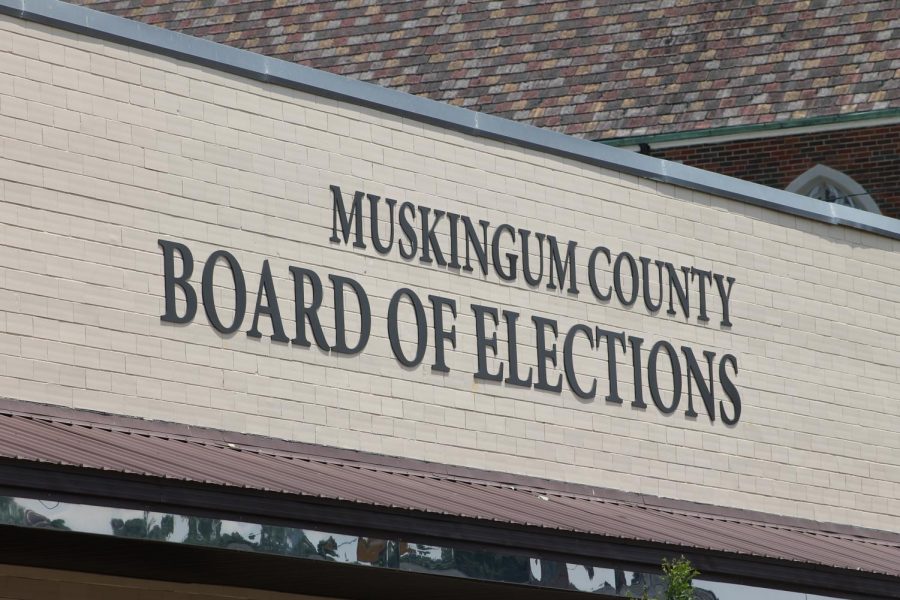 Tuesday is the last day to register to vote for the November Midterm Election.
To accommodate a variety of schedules, the Muskingum County Board of Elections has extended hours today until 9 p.m.
"As elections go, every vote counts," said Muskingum County Board of Elections Director, Timothy Thompson. "There are elections that have been decided by very few votes. So, everybody needs to get out and vote."
Voters can also register to vote, check their voter registration and update their information online at Vote.gov.
While the Board of Elections will hold extended hours today, Thompson said that many people utilize other options, like the internet and BMV, for voter registration
If people are unable to get out and vote on the day of the election, absentee ballots are available. Many people have received multiple forms to request absentee ballots, but Thompson said that only one form needs to be completed and mailed back in order to receive a ballot.
The absentee ballot application deadline for Ohio is three days before the actual election, according to the state deadline listings on Vote.org.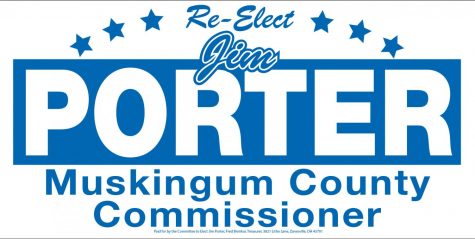 Several Muskingum County local elections will be featured on the ballot and a few local faces will be on the ballot for slightly larger areas.
County Commissioner Jim Porter (R-OH) is running for re-election against John Bates (D-OH). Bates was commissioner from 2006 to 2010. Porter has held that commissioner seat since his election in 2010.
Debra Nye is running unopposed for Muskingum County Auditor. Mike Eicher is also running unopposed for Muskingum County Engineer. Both people currently hold those respective positions.
Current State Representative Brian Hill (R-OH) is running against Kristine Geis (D-OH) for State Representative from the 97th District. The 97th District of Ohio covers all of Guernsey county and most of Muskingum County.
Another familiar face hasn't been out of the news for too long. Zanesville native, Troy Balderson (R-OH) will also be running for reelection in Congress as the U.S. Representative from the 12th District. Balderson recently won that spot in the special election against Dannie O'Connor (D-OH) in August.
Balderson will, again, run against O'Connor for the representative position. The 12th Congressional District covers all of Delaware, Licking and Morrow Counties plus parts of Franklin, Marion, Muskingum and Richland Counties.
The Midterm Election will be held on Nov. 6.