61 year-old Westerville woman dies in Licking Township crash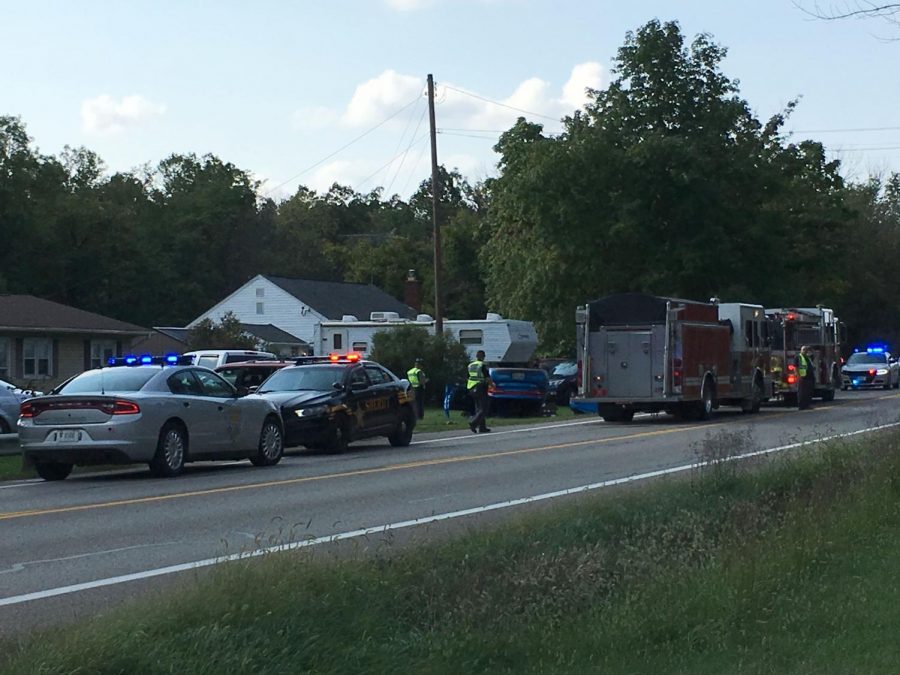 A 61 year-old Westerville woman is dead after crashing her car in Licking Township Wedensday afternoon.
According Sgt. Jeffrey Jirles of the Zanesville Ohio State Highway Patrol,  61 year-old Kathy Burleson flipped her car while driving on State Route 146 around 3:30 p.m.
Upon arrival, first responders found Burleson's blue Dodge Dart on its top to the side of the road.
"For an unknown reason, the car went off the right side of the road traveling east on State Route 146," Jirles said. "As it went off the road, it hit a driveway, vaulted into the air, flipped onto its top and landed on its top."
OSP officers believe the woman was traveling alone and was from out-of-town.
Responders from the Ohio State Highway Patrol, Muskingum County Sheriff's Office and Falls Township Fire Department were on the scene.
The southbound lane was closed due to the volume of crews on the scene but has since reopened.
The accident is still under investigation by OSP and an autopsy has been ordered on the victim.