PetValu checks off funds for Muskingum County Dog Warden's new facility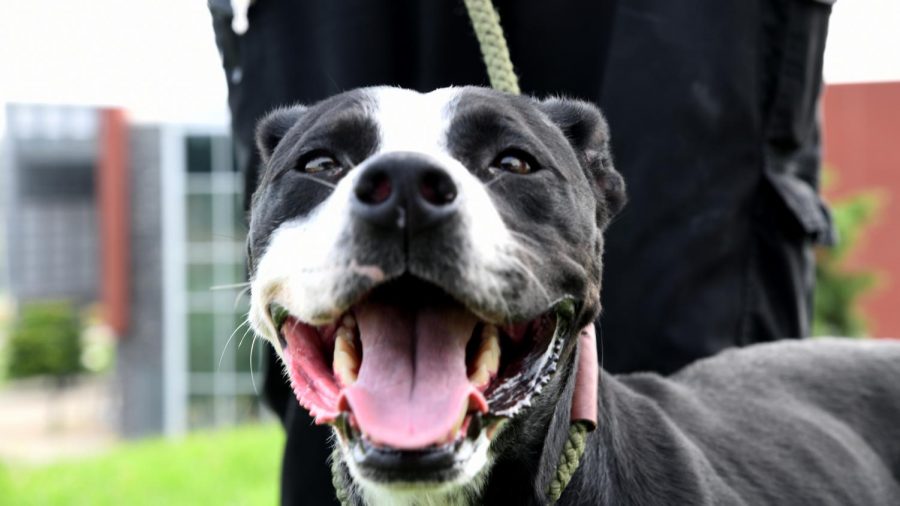 PetValu is donating almost $10,000 to the Muskingum County Dog Warden and Adoption Center for the center's new facility.
On Saturday, from 10 a.m. to 2 p.m., the dog wardens and volunteers will hold an adoption event at PetValu on Maple Avenue. While the adoption center has been holding adoption events at the store for over a year, this specific adoption has a little more value.
Every year PetValu creates a yearly calendar which features photos of customer's pets that are submitted and then selected for the final product. The proceeds raised from those sales are donated to local organizations around each district of stores.
The local PetValu on Maple Avenue is a part of a 16-store district. Amongst those 16 stores, PetValu raised $9,221 to present to the Muskingum County Dog Warden and Adoption Center. But that's not all. There was an additional $555.26 donated during the April appreciation month at PetValu to benefit three local animal shelter-like facilities.
Two checks from the donations, totaling $9,776.26, will be presented to the wardens and volunteers during the event Saturday, Store Manager Shane Cooper said.
"That's all going towards our new building," Deputy Dog Warden Brittany Calihan said. "And we're very grateful for that."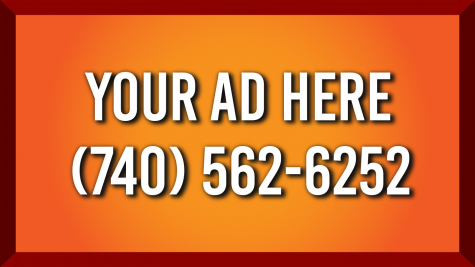 The adoption center wardens and volunteers will be transporting some dogs back-and-forth throughout the event to give different dogs some interaction time.
Volunteers from the adoption center initiated the original adoption events with PetValu and took on the task of coordinating the events. The wardens always speak highly of their volunteers, and Cooper agrees that they deserve as much recognition as possible.
"They've made a huge impact in the dogs that are at the adoption center and making public awareness of the fact that these are not throw away dogs," Cooper said. "A lot of people associate the word(s) 'dog pound' with dogs that are undesirable, and that is absolutely not the case with animals that are there."
While the Dog Warden and Adoption Center employees are extremely grateful for PetValu's donation to their organization, employees from PetValu are thankful that they are able to lend a helping hand.
"It's a tremendous honor, actually, for everyone here at PetValu and the staff to be able to have raised so much money to present to the Muskingum County Dog Warden and Adoption Center knowing the struggles of all of the volunteers, including the wardens, to get a better facility for the animals," Cooper said.
Dogs will be available for adoption at PetValu on Maple Avenue, Saturday from 10 a.m. to 2 p.m.