Two seriously injured in crash on Military Road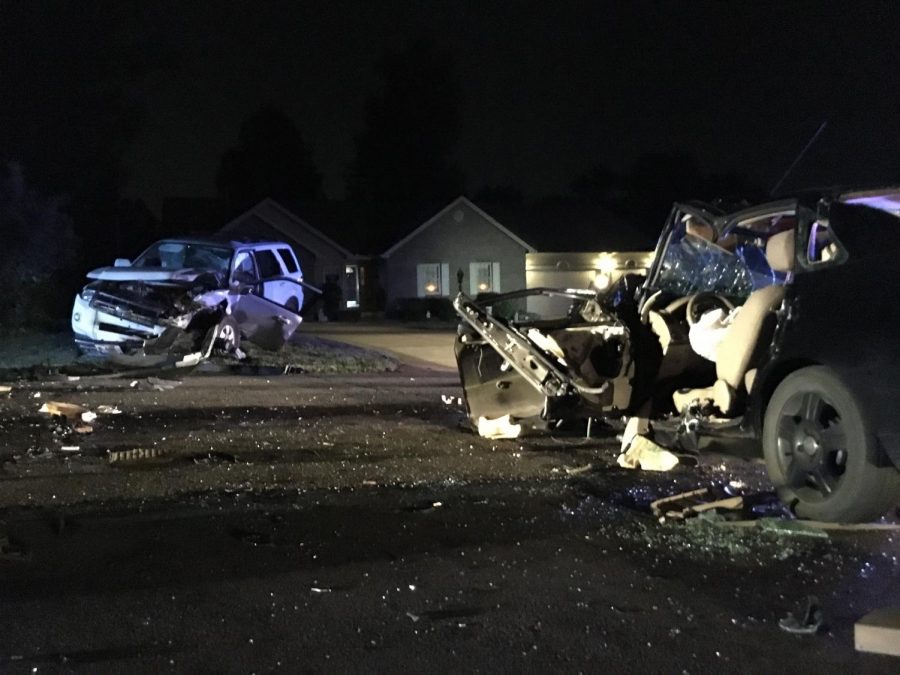 A man and woman were treated for serious injuries after crashing their vehicles on Military Road in Zanesville Tuesday just after 9 p.m.
Ohio State Highway Patrol officers and a crash reconstruction team is investigating the cause of the accident. Troopers at the scene of the accident said alcohol and speed were possible factors.
OSP said that it was a head-on collision but it is still unclear who went left of center to cause the crash.
Military Road was closed between Winding Way and Dresden Road for investigation Tuesday evening.
Both drivers were taken to Genesis Hospital. The man driving a black four-door was released from the hospital Tuesday night. The woman driving a white SUV remains in the hospital with non-life threatening injuries.
Officers approached neighbors in the area asking for witnesses but no one in the area witnessed the accident.
Zanesville Police Department also responded to the accident.
OSP asked any witnesses to contact the Zanesville Post with information about the crash.