Weaver murder case pending Ohio Supreme Court decision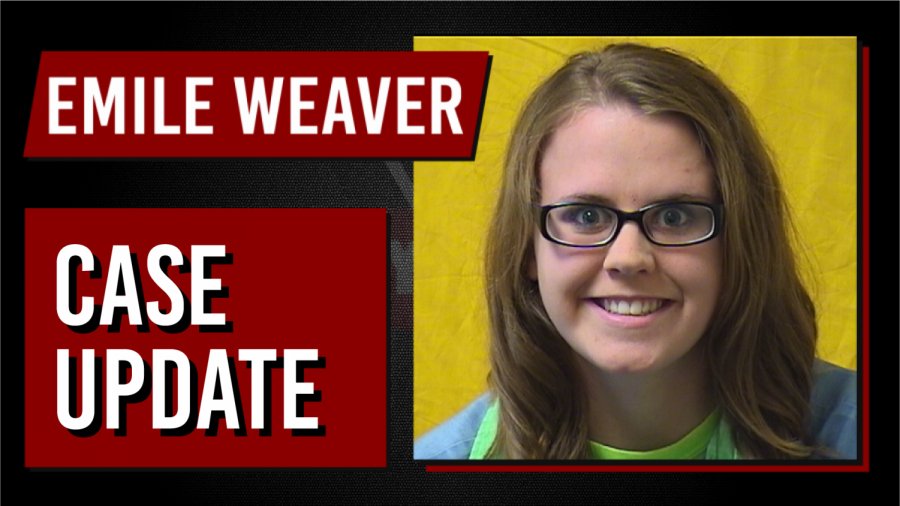 The chance of a new hearing for the former Muskingum University student convicted in the death of her newborn is now in the hands of the Ohio Supreme Court.
Prosecutors in Muskingum County representing the State of Ohio are appealing a recent court reversal recommending a new hearing in the case of Emile Weaver.
Weaver was sentenced to life in prison without the chance for parole in 2016 on felony charges of aggravated murder, abuse of a corpse and two counts of tampering with evidence.
Since her sentencing, Weaver's counsel unsuccessfully appealed with the 5th District Court of Appeals in June 2017 and with the Ohio Supreme Court in February 2018.
Additionally, Weaver's public defender, Nikki Baszynski, also filed for a post-conviction relief petition, asking for a new hearing based on claims that Weaver's former legal counsel was "ineffective for failing to present evidence concerning neonaticide in mitigation sentencing" during the time of trial.
The petition was dismissed in September 2017 by Judge Mark Fleegle of the Muskingum County Common Pleas Court on grounds that her appeal did not qualify for hearing because it could have been argued during the direct appeal process.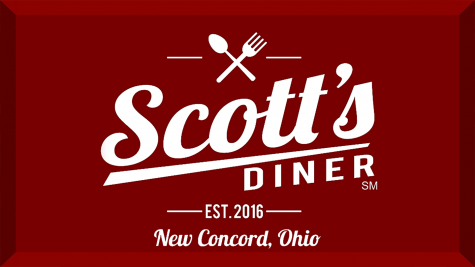 In June, that decision was reversed by the 5th District Court of Appeals, in which judges recommended a hearing at the trial court.
Now, Muskingum County Prosecutor Mike Haddox and Assistant Prosecutor Gerald Anderson II.  are appealing that reversal.
In their appeal, Anderson states that the 5th District Court of Appeals wrongfully decided to reverse the trial court's decision to deny the petition for post-conviction relief.
Anderson argues that Weaver could have brought up her argument of ineffective counsel during her direct appeal, but did not.
Additionally, Anderson argues the 5th District Court of Appeals erred on a legal technicality involving the way courts can review a petition for post-conviction relief.
The decision from the the Ohio Supreme Court to accept the appeal is pending.
For more background on the case, follow this link: https://ycitynews.com/2238/news/new-hearing-recommended-in-weaver-case/